Jackie McFee has an extremely energetic, undeniable personality, and her artwork represents that energy and passion. Jackie's designs have been featured on everything from bedding to notebooks. Her products have been sold at Target and other stores, as well as featured in major publications and network television shows.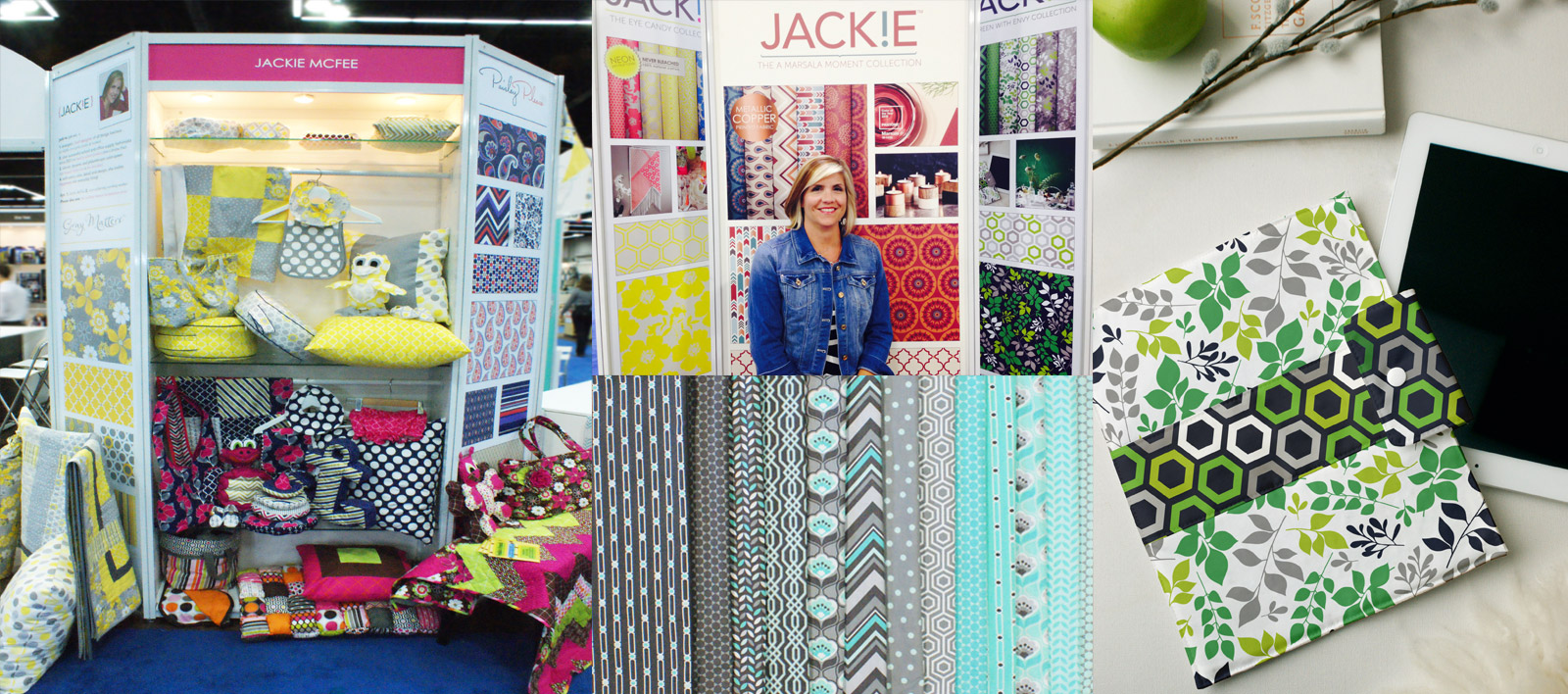 Our job wasn't easy. To create a site that encompassed the Jackie brand, and brought a taste of Jackie's vibrance to the experience. We focused on setting up a way for Jackie to post 'tiles', small features about her life, designs, an any other musings that she found relevant. The system allows quick posts with the option to share as a link, a social share, or a purchase. The entire process was wrapped in a responsive design.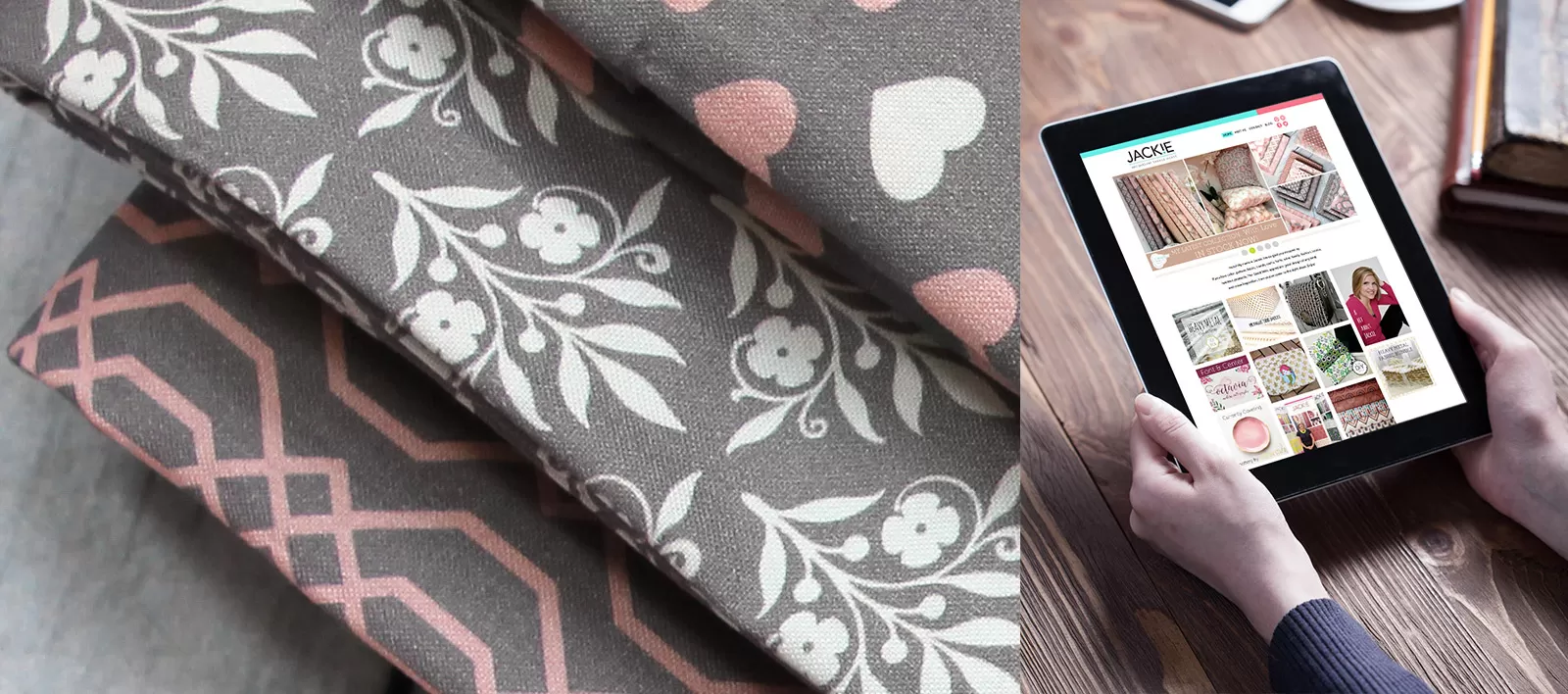 Since launch, Jackie has experienced a larger online following, and fans of the Jackie brand now enjoy a better podium for Jackie to express her creativity.
Visit Website