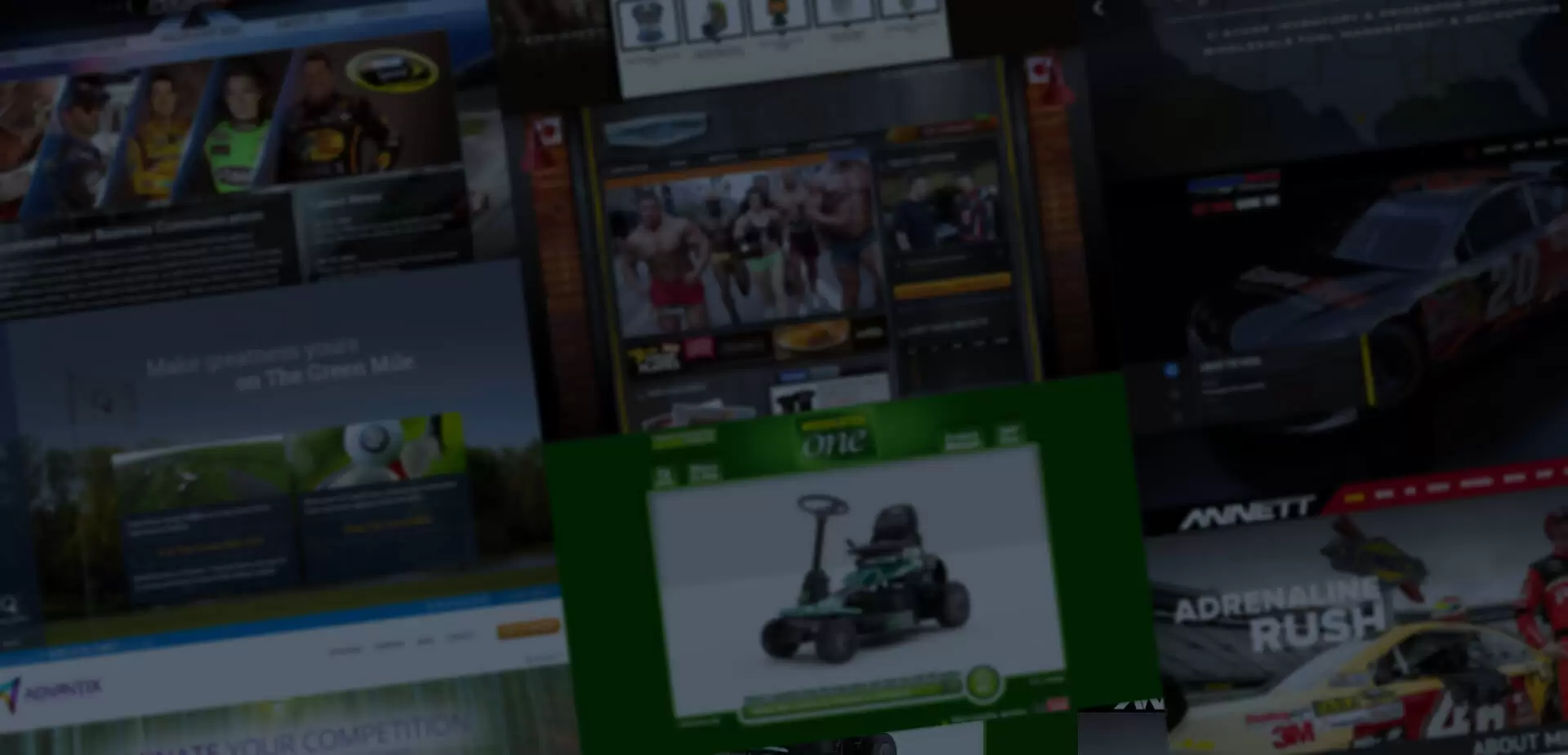 Search Engine Optimization
What is Google Hummingbird?
It's the name of the new search algorithm that Google is using, one that Google says should return better results. Hummingbird has been cited as a complete overhaul of the core algorithm.
Hummingbird signaled Google's commitment to an increasingly sophisticated understanding of the intent of searchers' queries with the goal of matching them to more relevant results.
What is Co-citation and Co-occurrence?
Co-occurrence is the presence, frequency, and proximity of similar keywords across various websites. Co-occurrence logically includes keywords that are topically relevant, but not exactly the same.
Co-citation is when one website or brand is mentioned (not linked) by two different sources.
What is NAP and does it help SEO?
NAP stands for Name, Address, Phone Number. NAP is critical for businesses wishing to rank well in local organic search results, because search engines like Google take the data into account when determining which companies to show for geo-targeted searches.
Does linking to other websites help or hurt SEO?
If linking to another website provides genuine value to your readers and makes you look good, you should link out to the website in question. If the website you're linking to has the potential to make you look bad, don't create a link.
Why XML Sitemaps are important for SEO
An XML sitemap lists a website's important pages, making sure Google can find and crawl them all, and helping it understand your website structure.
XML sitemaps are important for SEO, as they allow Google to quickly find your critical website pages, even if your internal linking isn't perfect.
What is duplicate content?
Duplicate content is content that appears on the Internet in more than one place. If the same content appears at more than one web address, it is called duplicate content.
What is Google Penguin?
Google Penguin refers to a set of algorithm updates and data refreshes for the Google search engine that the company periodically initiates to help enhance the value of its search query results for users.
What is Google Panda?
Google Panda is an on-going algorithm update and data refreshes for the Google search engine to improve the value of search query results.
Which search engine gets the most traffic?
Google is undoubtedly the most popular search engine, with over 70% of the search market share.
What are top-level domains?
Top-level domain (TLD) refers to the last segment of a domain name, or the part that follows immediately after the "dot" symbol. TLDs are mainly classified into two categories: generic TLDs and country-specific TLDs. Examples of some of the popular TLDs include .com, .org, .net, .gov, .biz and .edu.
What are Backlinks?
A backlink for a given web resource is a link from some other websites to that web resource. A web resource may be a website, web page, or web directory. A backlink is a reference comparable to a citation
How do I choose the right keywords?
Keyword research is the backbone of smart SEO to boost traffic and improve rankings. The best way to search keywords is by understanding your target market and how they are searching for your content, services, or products.
How much does SEO cost?
It largely depends on what type of package you choose, which SEO services you hire, and the quality of the services hired.
How does SEO work?
The goal of SEO is to fix your site so that it meets search engine requirements and is easier for search engines to crawl when users type a keyword that's relevant to your business.
What is SEO?
SEO stands for Search Engine Optimization, which is the practice of increasing the quantity and quality of traffic to your website through organic search engine results.
Why are smaller companies outranking my website?
Small businesses can rank higher in the organic search results for multiple reasons. A website that is coded and structured in a way that makes it easy for search engines to read, find, and index, and unique and relevant content typically have a higher ranking.
When to use multiple XML Sitemaps?
XML Sitemaps help search engines find, crawl, and index the pages on your website. Creating an XML Sitemap is relatively simple and can help to get more of your website's pages ranked.
Pay Per Click Advertising
What is PPC?
PPC stands for pay-per-click, a model of internet marketing in which advertisers pay a fee each time one of their ads is clicked.
What's the difference between SEO and PPC?
The main difference between Search Engine Optimization (SEO) and Pay Per Click (PPC) is that traffic coming from SEO (organic) is free while traffic generated from PPC is not free (as the name implies you have to pay a cost per click).
What does it mean to be mobile ready?
Having a site that is mobile-ready means making sure your web content and assets are accessible, legible, and usable to visitors across all devices.  It's important your site is compatible across all search engines and mobile browsers.
What is responsive website design?
A responsive website is one that has been designed to adapt, based on the technology and type of computing device used by the visitor to display the site – from a large desktop LCD monitor to the smaller screens we use on smartphones and tablets. Responsive design ensures visitors to the site have a similar experience that is independent of the of the size of the device used to view the site.
What is a mobile-first website?
Mobile-first means designing an online experience for mobile use before designing it for the desktop or any other device. It means designing for the smallest screen and working your way up. It is one of the best strategies to create either a responsive or adaptive design.
What is ADA compliance?
ADA Compliance states that all electronic and information technology must be accessible to people with disabilities. The Americans with Disabilities Act was instituted in 1990 in an effort to end discrimination based on differing abilities.
What does the ADA say about websites?
The ADA does not explicitly address online compliance, even after undergoing several amendments in the far more web-oriented era of 2008. With no specific coverage under the law, it usually falls to the courts to determine how ADA standards apply to websites, or whether they do at all.
Is ADA compliance mandatory for my website?
Though not mandatory, it is best to ensure that your website is ADA compliant to follow any applicable law and avoid web accessibility claims.
What can we do to reduce our exposure to ADA web accessibility claims?
Corporations and businesses are starting to push ADA compliance for a lot of different reasons, not only because there are lawsuits involved, but also because it's good practice and helps them reach as many people as possible.
What is a Cloud or SAAS platform?
Software as a service (SaaS) is a software distribution model in which a third-party provider hosts applications and makes them available to customers over the Internet. Use of SaaS applications tends to reduce the cost of software ownership by removing the need for technical staff to manage installation, manage and upgrade software, as well as reduce the cost of licensing software. SaaS applications are usually provided on a subscription model.
What are the benefits of using Cloud based SAAS for my business?
There are many other advantages of saas in cloud computing such as data storage, personalized computing, sharing and collaboration, on-demand scaling etc. It also offers lower upfront cost, easy upgrades, quick setup and deployment, and can provide great advantages for most businesses, primarily in costs and flexibility.
How do you migrate to a Cloud-based application?
Cloud migration is the process of moving data, applications or other business elements to a cloud computing environment. There are various types of cloud migrations an enterprise can perform and it will largely depend on the type of the application you are choosing to migrate.