5 Benefits of Custom Software Solutions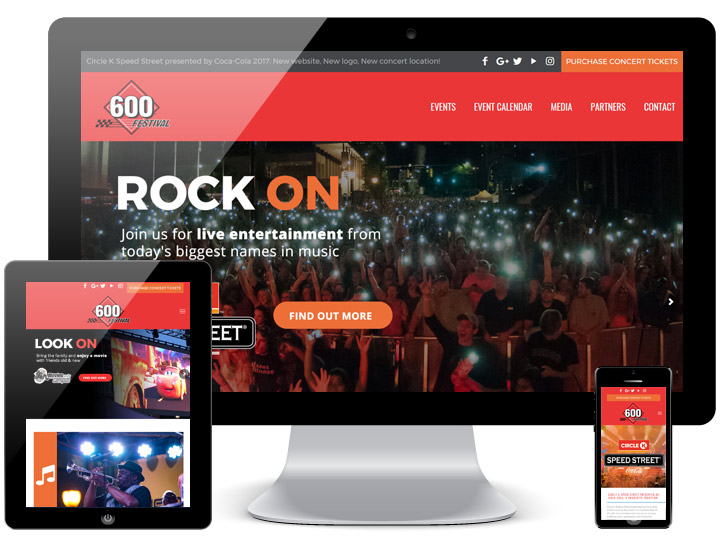 Software solutions can generally be categorized into 'packaged' software applications and 'custom developed' solutions. While general software systems do provide robust sets of functions and features, they leave little room for adaptation to the individual needs of a business. This is where custom software development services come in. Software application development should be a serious consideration for any business, especially when commercially available solutions simply don't have the things you need to perform tasks the way you want them done. Here are some of the best benefits that custom software solutions offer:
1. Personalization – When you subscribe to custom software development services, you are able to tailor functions and processes to your needs—something that can be difficult to achieve with off-the-shelf solutions. When you buy commercial software, there is a level of uncertainty if its functions will be the perfect fit for what you need. Custom development will allow you to categorically create a software solution that caters to the exact needs of your business.
2. Cost-efficiency – While software application development isn't cheap, it can prove to be a more cost-effective approach than having to buy multiple software systems that are difficult or impossible to integrate.
3. Security – Custom designed software systems are also a lot more secure than commercially available software solutions that are huge targets for hackers. Vulnerabilities of off-the-shelf software solutions put users at risk of compromise.
4. Flexibility – When it comes to flexibility and scalability, custom software programs also offer a more practical choice because they can be scaled up or down depending on the direction of your business growth. Off-the-shelf solutions don't offer the same liberty of being manipulated when the time comes if you need to expand or downsize.
5. Compatibility – Custom software solutions also ensure complete compatibility with your existing systems. This means your software will be the one to adapt to your existing technologies instead of the other way around. This can be beneficial for those that desire full integration of available technologies and tools within the company.
Animink is a leading custom software application development company offering extensive expertise and experience in the domain of technology and software development. The company is committed to providing innovative custom software development services and solutions that help organizations maintain a competitive edge over their business rivals and address gaps in the functionality offered by commercially available business applications.