5 Steps to Building a Successful E-commerce Site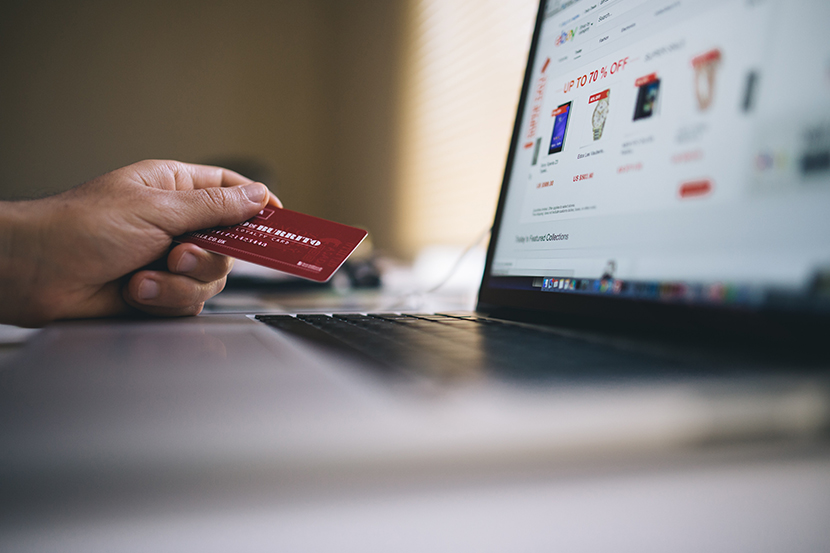 There are hundreds of thousands of ecommerce stores of varying sizes, success rates, and growth projections currently in existence worldwide. If this says anything, it's that ecommerce website development—although relatively new—is a business strategy you should seriously consider following like thousands of others before you, to make yourself more relevant in an increasingly digital online market. Fortunately for business owners today, web development Charlotte providers offer comprehensive web design and development services designed to help you lay the groundwork for an ecommerce driven business. Below are crucial steps toward creating an online store that works for your business:
1. Decide on a domain name: One of the first things you should do in ecommerce website development is choose a domain name—one that is short, unique, brandable and appropriate for your site and business. A .com (dot com) domain is also recommended because consumers are much more likely to remember that compared to other extensions.
2. Choose the right CMS: Your choice of a content management system is also crucial to the success and sustainability of your ecommerce site. This will help you facilitate better content generation and management.
3. Consider payment gateways: Think about how you intend to accept and process payments from your potential customers. Different hosting services offer a range of payment gateways to choose from, including self-hosted and SaaS (software as a service) solutions.
4. Ensure security: The importance of a secure website cannot be stressed enough, especially when running an online business where people entrust you with their personal information and financial account details. With web attacks becoming more frequent and sophisticated, it is crucial to put in place robust security measures to combat hackers and malicious attacks that can compromise your customers' information and privacy, and can negatively impact your business' reliability and credibility.
5. Plan for marketing: Ask yourself how you intend to market your ecommerce site and business. Plan for ways to drive ample traffic toward your site, because without visitors, it is impossible to sell your products and see growth.
Animink is a leading web development Charlotte company striving to help clients grow their own business online through expert website design and ecommerce website development, along with an entire range of other web services including website hosting, website maintenance, digital marketing, and even software and app development.