4 Ways to Speed Up Your Website and Improve Conversion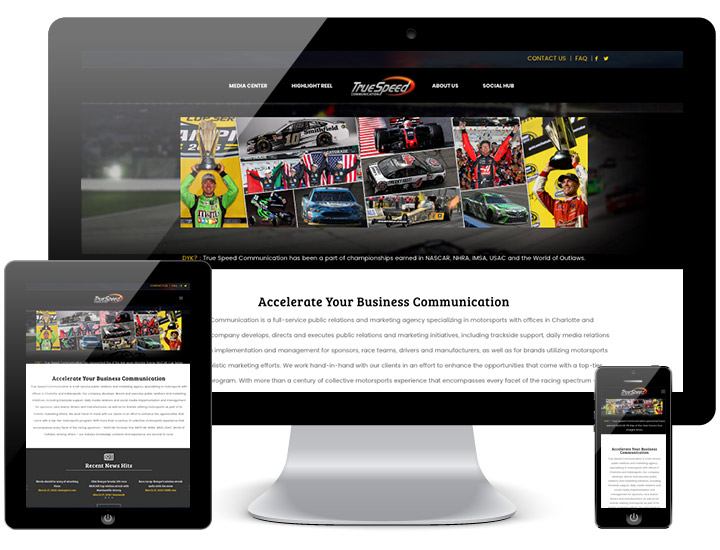 Nothing is more frustrating than a slow loading website. As a website owner, the speed of your website will impact conversions, traffic, page views and your overall reputation. By making your website faster, you can improve your services, and eventually your business.. Studies have shown:
More than 40 percent of people expect a website to load in less than two seconds
A one-second delay in loading your page can reduce your conversion rate by 7 percent
30% of users are likely to leave if your website takes more than 3 seconds to load
Below are our Charlotte SEO company suggestions for speeding up your website and ultimately improving your conversion:
Remove Unnecessary Plugins from your Website
Every plugin you add requires resources to be able to run, and that can lead to a slower website. Check your network, and if you have any plugins installed that you find unnecessary, you should delete them. Not only can having too many plugins slow your website, but they also raise a security threat.
Minimize HTTP Requests
Websites can also become slower because of too many HTTP requests. When someone visits your website, their web browser requests those files from your server by using the HTTP protocol. These files include HTML files, CSS and JavaScript files. If you have a lot of HTTP requests, your websites will ultimately get slowed down and hamper your audience experience. If you want to resolve this issue, our Charlotte SEO company will be happy to assist you.
Optimize Your Images
When your images are not optimized, they are too large in size, and use a lot of bandwidth and server resources, taking more time to load. Reducing the size of your images without affecting their quality can help to optimize your website. This can be done by using a plugin that compresses images without losing quality.
Optimize your theme
If your website theme has a complex code, it can affect your website speed no matter how good the configuration of your server is. When choosing a theme, make performance your top priority instead of choosing it for its bells and whistles. It's not uncommon, especially with  WordPress, to change nothing but your website's theme, only to find there's a big increase in page load time. Check the speed of your theme with testing tools before choosing it for your website.
Having a website that loads fast has never been more critical than it is today. Your users expect websites to be lightning fast. If you fail to meet their expectations, you stand to risk losing your loyal followers and ultimately your revenue. Our search engine marketing company in Charlotte is committed to offering a seamless experience to your users by improving your website speed and standing out from the crowd.