5 To Dos Before Approaching a Web Design Company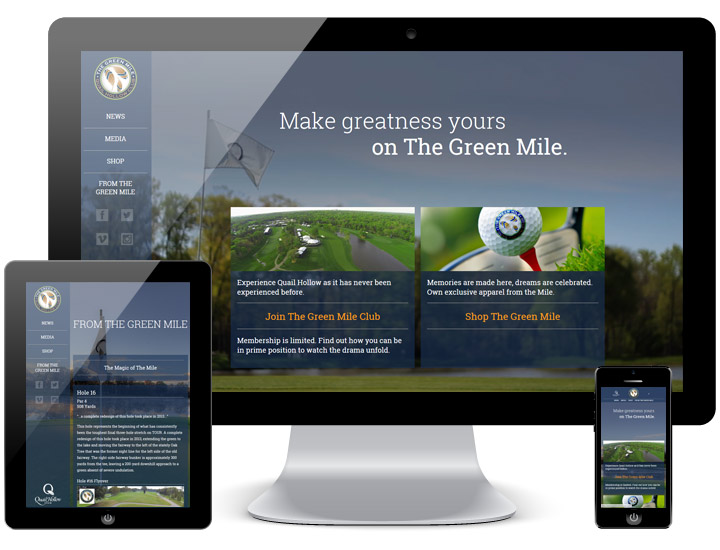 Planning is probably the most crucial stage of any web design Charlotte NC and web development project. While seeking out the right Charlotte web design company is definitely one of the first things you should consider when embarking on a big web development project, there are also certain things you should put in place before you even start shortlisting prospective services. Below is a short list of things to do before you start your search for a web design company:
Develop a blueprint.

Web design Charlotte NC

agencies cannot bid on your project without understanding what it is all about. This is why you should take time to develop a well-designed web specification or blueprint that will enable your prospect partners to understand the parameters and goals of the project. Not only will this help you get proper quotes from companies—web specs will also reduce the risk of disagreements about what is and isn't included in the project down the line.
Determine your timeframe. This will help you set realistic expectations for the development period. All too often, clients approach web agencies with demanding web specs, expecting to get everything done by an arbitrary timeline that's simply not feasible. A realistic timeframe will make more sense for your project lifecycle and attract better quality bids for the service.
Know your budget. Take the time to learn what you should be paying for the type of website you are developing. This will help you formulate a game plan and put you in a better negotiating position with your chosen agency.
Research. Arm yourself with the right knowledge so as to protect your interests. This will also keep you from designing a website or application that is just like every other web app available in today's market while allowing you to see where your competition stands in terms of initiating similar types of developments.
Be strategic. Organize a structured team around the project so that you have your eyes on its development even as you partner with a reputable

web design company Charlotte

. This way, you will have a more organized approach to the development and save a great deal of time and money from a scattered approach.
Animink is a leading Charlotte web design company offering an entire range of web design services and digital solutions to help you create websites and other digital assets that are professional, functional, and effective in meeting your end user goals.