5 Tactics for Improving Your Website's Design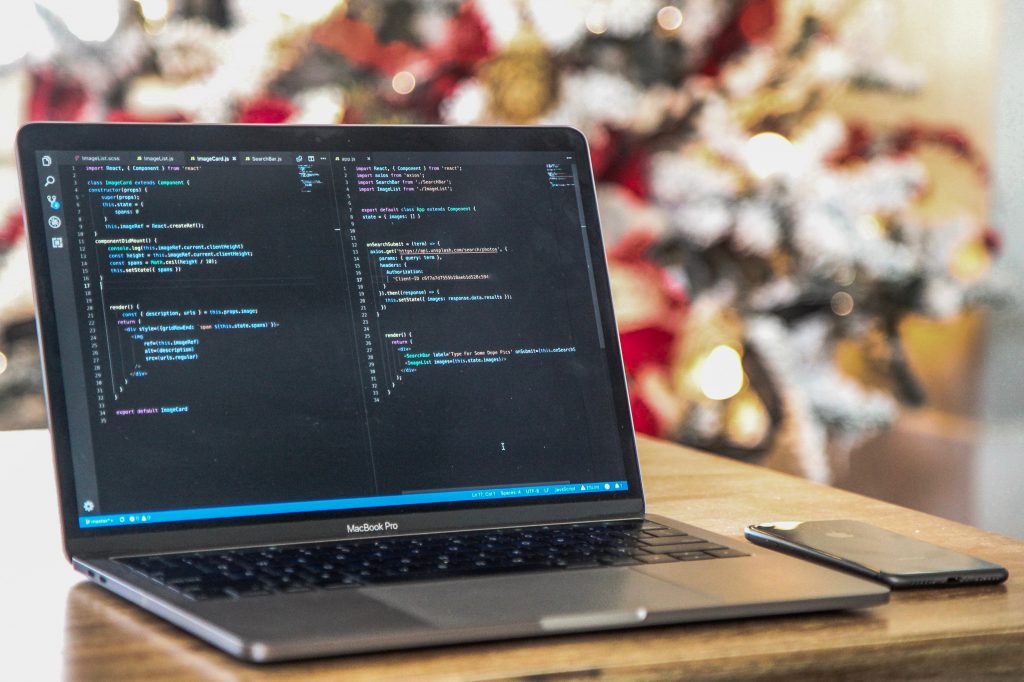 Creating a website design that works is no easy task. The typical journey of a web user gives website owners mere seconds to capture the attention of a visitor and keep them interested in what their pages have to offer. A five second window is not a lot of time to impress your visitors, which is why it is important to pay attention to web development in Charlotte NC and ensure that visitors are able to find what they need right away. Here are some great Charlotte web design strategies that you can apply to your own site with the help of a professional provider of Charlotte web design services:
1. Optimize load speeds. Perhaps one of the most critical aspects of web design is optimizing page loading speeds, as this determines whether or not visitors will stay long enough to read through your copy and browse through your content. If your pages are painfully slow to load, visitors will not think twice about clicking away before you've even had the chance to give them your pitch.
2. Design for mobile. The majority of customers nowadays access the web through their mobile devices. As a matter of fact, the number of online users accessing the web from computers has steadily declined over the years, which is why it only makes sense to optimize a website to meet the needs of mobile customers.
3. Optimize your landing pages. Landing pages are pages that are dedicated to marketing specific products or services. These are pages that are devoted to converting visitors into customers. Optimizing your landing pages is a matter of eliminating distractions and making calls to action more targeted so that visitors will be more inclined to convert.
4. Recover abandoned carts. High cart abandonment rates don't have to mean a complete loss. There are ways that you can recover abandoned carts and encourage potential customers to continue with their purchase by providing them reminders about items they've carted but never checked out.
5. Boost client reviews. People today rely heavily on other customers' opinion whenever deciding on products to buy and services to patronize. This is why encouraging your clients to leave feedback and comments about your business is a great way to attract positive recommendations, which can further boost your business' ability to attract sales and growth.
Animink is a leading Charlotte web design agency consisting of some of the most skilled and experienced Charlotte web designers who have what it takes to turn your website into one of the most powerful marketing and business tools for your company. In addition to Charlotte web design services, the agency specializes in the development of web applications, custom software, online marketing, and web application solutions, including ecommerce sites and business automation applications.