5 Things to Consider Before Designing a Logo for Your Company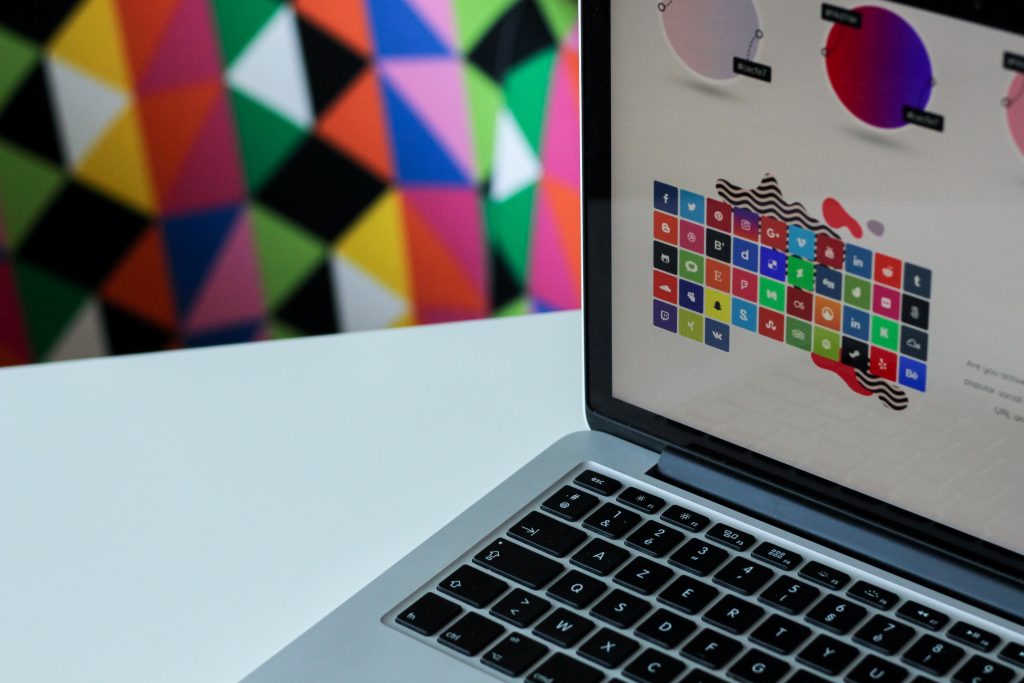 There are many things that successful brands have in common, among the most important of which is an iconic and easily recognizable logo that customers and clients can quickly associate with the company. When your business has to fight hard to secure its place in your niche market and get ahead of your competition, finding ways to stand out is critical. Good logo design matters in creating a brand that sticks out. Fortunately, it is easy to find companies that offer custom logo design services. With logos being a crucial part of brand building, Charlotte logo design is now widely offered by companies that provide brand marketing, web design, and online marketing services. Finding the right Charlotte logo design service should be a priority since you'll be entrusting a crucial part of your branding to them.
Have you been assigned the important task of overseeing the logo design process for your company? If so, you need to understand the basics of formulating effective visual concepts so you can collaborate with the designer. When developing a custom logo for a brand or business, it is important to consider certain factors:
1. Your target audience – Choose a logo design that reaches out to your target audience and captures their interest. Ensure that your choice of colors, design schemes, and art style are suitable for the demographic you are targeting.
2. The statement you want to make – Know what kind of message you want to send through your logo graphic. Capture what your brand is about by using strong visual representations.
3. Simplicity – Most of the time, simplicity is golden—especially when it comes to creating an iconic and easily recognizable logo. A simple logo graphic has a better chance of becoming iconic than a busy, overly detailed design.
4. Branding – Choose colors that represent your company in the best light possible and keeps true to your branding.
5. Client feedback – It pays to look through custom logo design services review forums to get to know design companies through what people are saying about the quality of service that you can expect from them. Needless to say, companies with a solid track record of providing clients excellent customer service and superior quality performance are the ones that are well worth your time and investment.
Animink
is a web design, online marketing, and custom software company that also offers custom logo design services for companies seeking professional Charlotte logo design options for their brand and business. Animink specializes in brand-transforming services including custom mobile apps,
online marketing
, and logo design services, all of which contribute to brand building.