5 Ways to Use SEO to Grow Your Small Business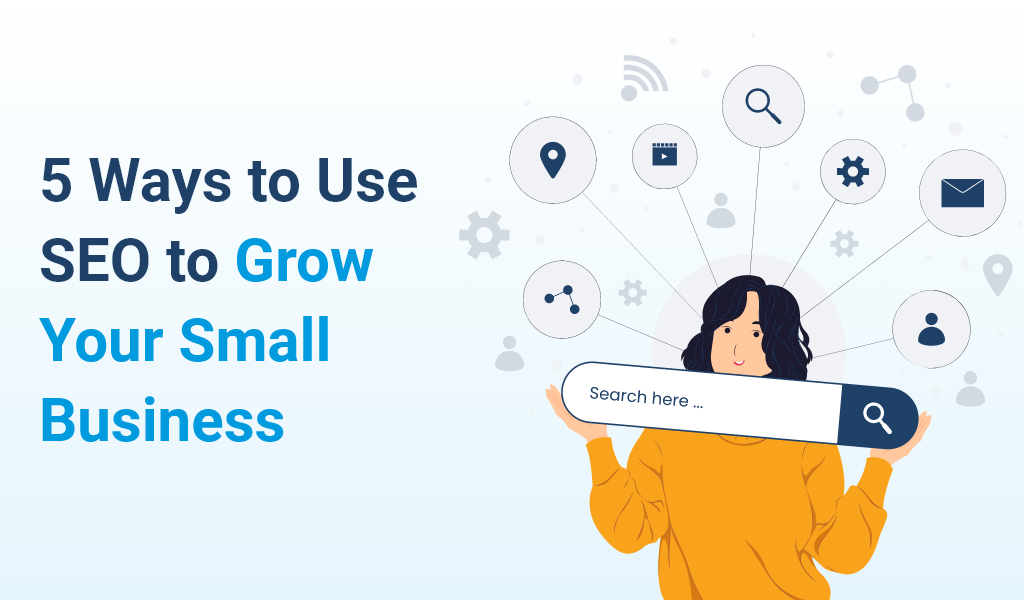 In today's modern world, the old ways of advertising are no longer enough. The digital advertising world is vast and complex, but can be an extraordinarily effective medium for promoting your business. Costs will vary depending on the services you choose to use, but it is well worth considering your options.
Below are the 5 most popular ways to market and advertise your small business online.
1. Social Media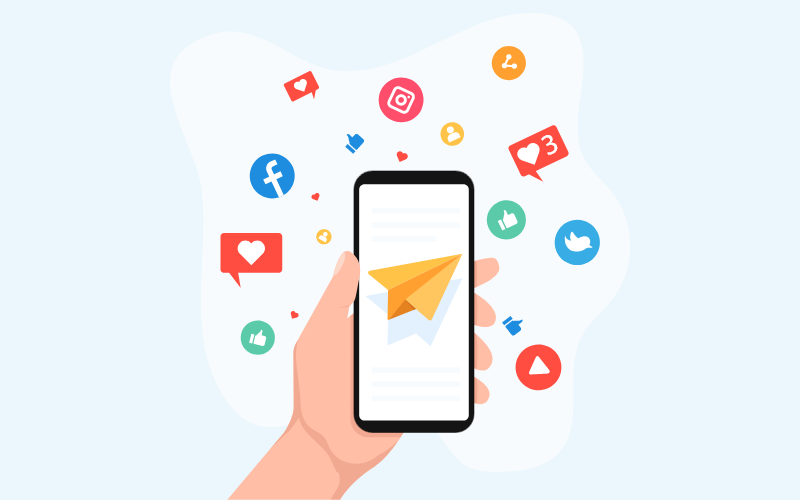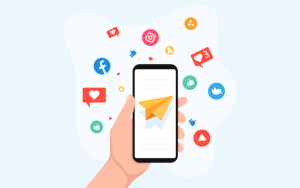 When used effectively, social media can play a critical role in the success of marketing your business. A huge portion of the population around the world uses one or more social platforms daily or on a regular basis. You don't want to miss out on such a great opportunity to reach and engage with such a vast audience.

Studies have shown that about 60% of consumers will visit a brand's social media page before visiting their website. Social platforms offer a great way to connect with your existing customers and introduce your brand to those who may not yet have discovered you.
Before you develop your social media marketing strategy, you need to take into consideration what your marketing plan is and what your business goals are. It's also important to know who your target audience is and which social platforms they use most often or find to be most helpful. If you are unsure how to go about this, an experienced social media marketing agency can guide you through the process to ensure success.
2. Digital Advertising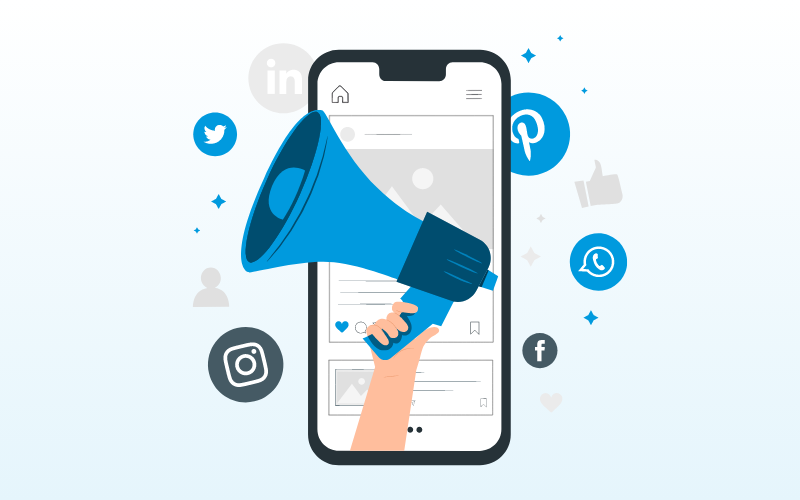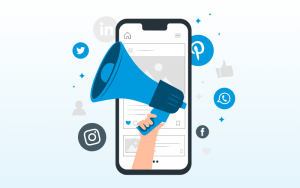 Executing data-led strategies and targeting specific audiences to deliver measurable results are just some of the benefits for your business when marketing your brand via digital advertising. The principal digital advertising channels are paid social, display, and PPC (Pay-Per-Click). Each of these run across both desktop and mobile devices.
A major benefit of using digital marketing in Charlotte NC is that this type of advertising is completely transparent and accountable. You know where every single cent of your budget money is going, and what aspects of your campaign are the most effective.
3. Search Engine Optimization (SEO)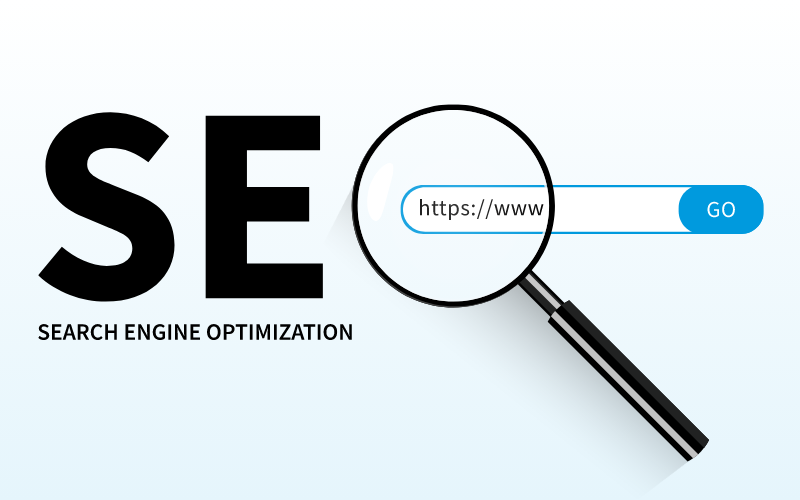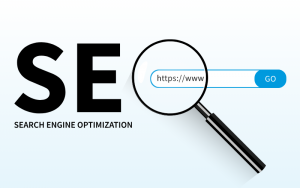 Over the past several years, SEO has proven to be one of the most successful ways to market a small business online. With so much online competition, SEO has become a crucial key practice for businesses to have a well-optimized website.

When your website is not properly optimized, your web pages will not show up in relevant search terms or keyword searches on major search engines like Google and Bing. Your website must be optimized in three specific areas – on-page, off-page, and technical.
The main reason a consumer visits your site is to learn more about your products or services. They want to read about you and what you do, so good quality and engaging content is a must in order to be ranked by Google. Technical SEO helps Google quickly and easily understand and find every webpage that you wish to rank. A technically solid website is a vital part of great SEO. A professional provider of search engine marketing in Charlotte will offer you the benefit of their experience and understanding of how SEO works to build a successful marketing campaign for your business.
4. Public Relations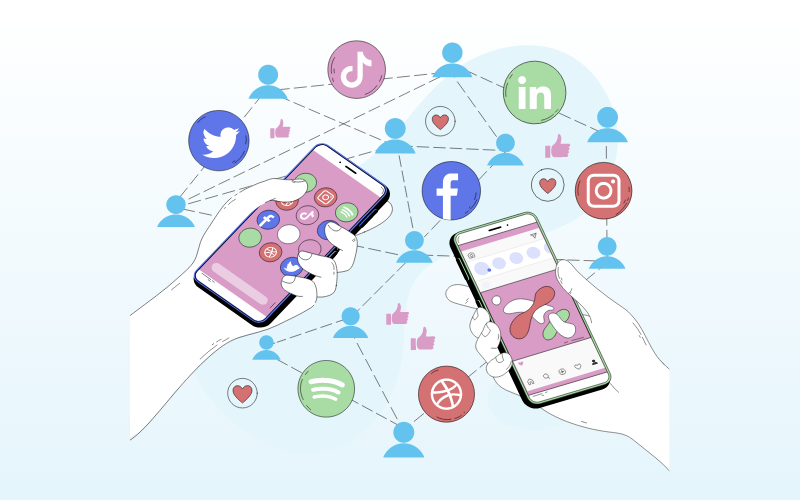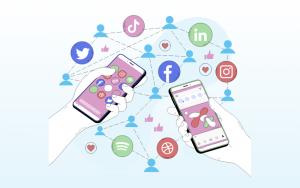 Have you recently gained a new client, hired new talent, launched a new product or service, or passed a major business milestone? Public relations means getting articles and blogs about you and your business into the publications and websites of others.

Utilizing the services of digital marketing in Charlotte NC company ensures that you show up in the right places. Their research capabilities and knowledge about what publications and websites are most relevant to your business will be an essential tool in your digital marketing toolkit. A good digital marketing partner has professional writers on staff with years of experience in their field to get you noticed with clear and memorable content.
5. Email Marketing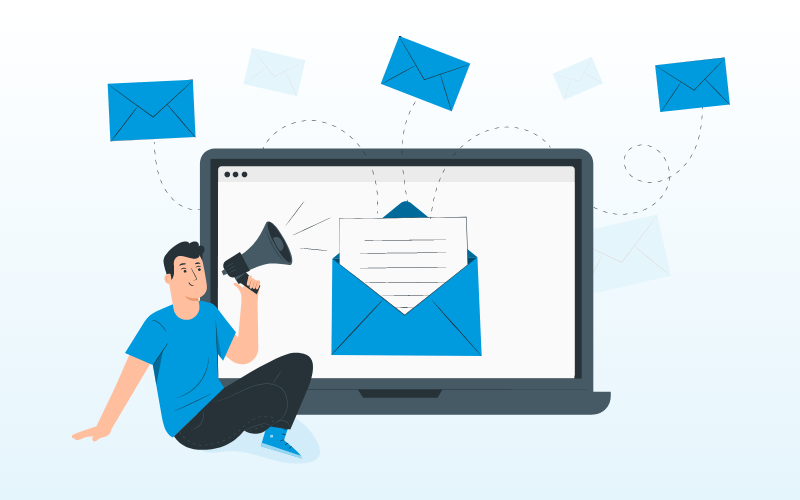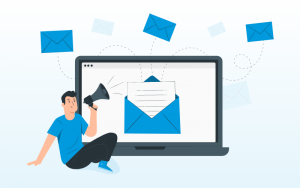 Central to generating outstanding sales is clear communication in a timely manner for your target audience. Email marketing is key to adding incremental revenue to your regular digital marketing activities. It also provides a way to reach your audience when something needs swift action, like a 24-hour sale or the promotion of a new product for example.

Email Marketing is:
– Immediate
– Efficient
– Measurable
– Cost-effective
– Scalable
Conclusion
Digital marketing is the way of the future, and the key to a successful marketing campaign when used in conjunction with traditional marketing strategies. With digital marketing, you can reach out to a targeted audience and get the satisfaction of measuring the effectiveness of your digital marketing campaign dollar for dollar spent. As a web development and digital marketing company, Animink strategically manages how your marketing dollars are spent. Contact Animink today to learn more.