How to Build Backlinks to Your Blog
How do you build backlinks to your blog? This is a question many blog owners and website admins ask, and the answer can be summarized in one word: organically. If you want quality backlinks, the best way to build them is through organic methods—not with the nonsense used by self-proclaimed "SEO gurus" and "experts" who don't know what they are doing. It's simply not true that you will get first-page SEO rankings in just a few days. Organic backlinks take time to build but are well worth the effort and the wait. With professional Charlotte SEO, you don't have to fall prey to these so-called experts who will do little to increase your web visibility and will quite possibly cause you to be penalized by search engines for not following the best practices.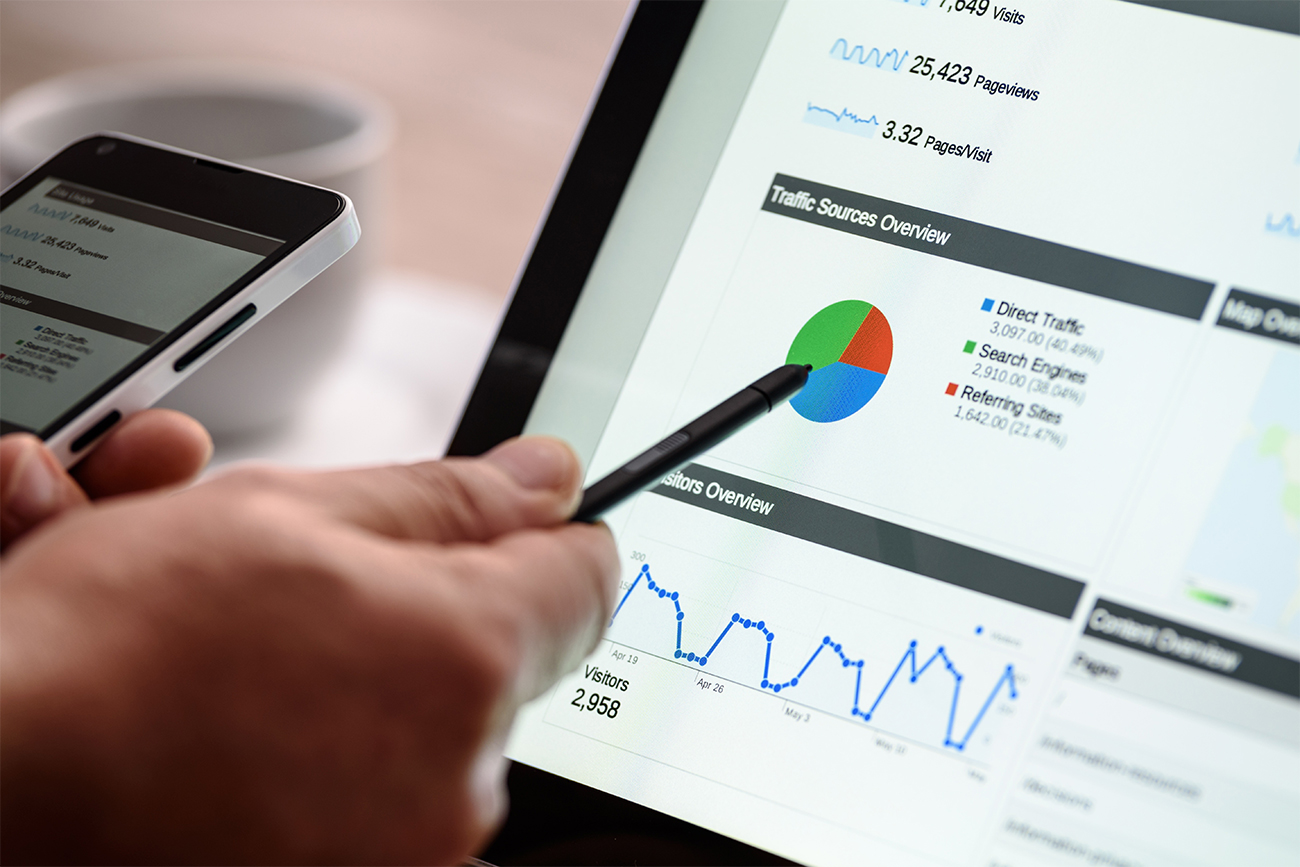 Working with a Charlotte web design company like Animink will enable you to maximize the power of backlinks. They can help you build a linking profile according to the best practices and guidelines set by search engines such as Google and Bing. SEO consultants at Animink will discuss every aspect of your web strategy in order to formulate the best approach to backlink building and overall optimization for your website and blog.
Gone are the days when link building was a numbers game. Not too long ago, any and all types of links that pointed back to your website were considered good for optimization—a flawed model that gave rise to link farming. A lot has changed since the days of link farms, and now more than ever, search engines are discerning about the quality of backlinks and overall link profiles. Now, relevance holds the most value. Not all backlinks are good; in fact, most of the old links that helped you rise to the top in the past might be hurting your blog's relevance by today's SEO standards. This is why you need help from a good Charlotte SEO company.
Any Charlotte web design company worth their cost will advise against traditional backlinking techniques that valued quantity over quality. Good SEO requires work and patience, and so does building your backlinks in the most natural and organic ways—such as exchanging links with similar websites or blogs, guest posting or guest blogging, leveraging social media for discovering other options, reverse engineering your competitor's strategies, building internal links, and promoting your content. Writing testimonials for relevant sites is also a great way to earn links from authoritative websites, as well as contacting other influencers within your niche.