Tips to Boost Security for Your WordPress Website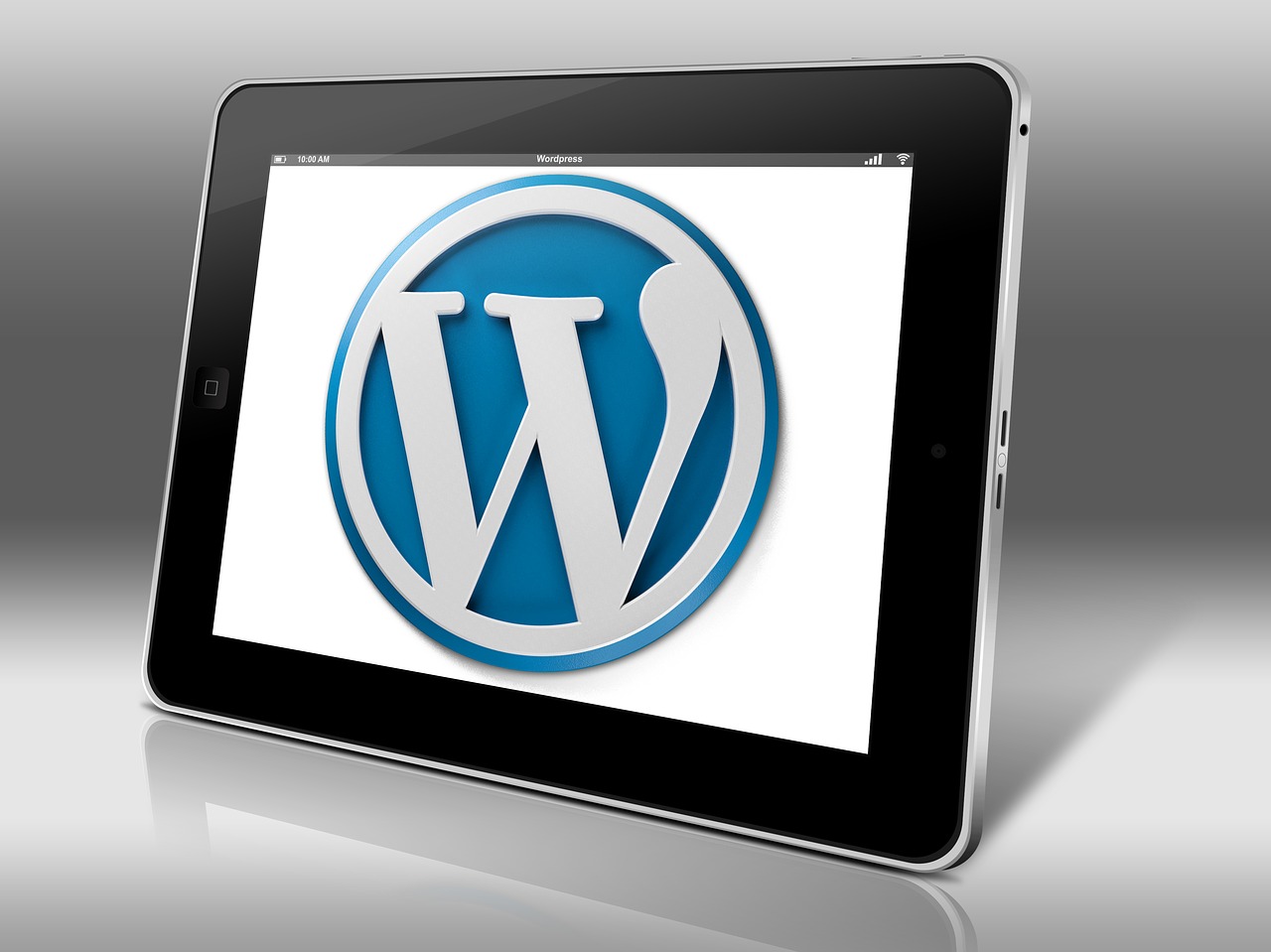 You've spent a lot of time and resources building your WordPress site, so it only makes sense to go the extra mile to ensure robust security. Fortunately, a few simple tweaks on your website's setup before you go live can deeply enhance security and keep your entire site under your control and safe from security threats. Below are some quick and easy tips to improve the security of your brand-new WordPress site, straight from Charlotte web design experts who have your best interest at heart:
Change your administrator username to something else other than "Admin." Admin is a default username many WordPress admin users employ, making the work of hackers at lot easier. Choose another username that will give hackers a harder time getting into your site, and then pair it with a strong password that contains numeric characters, symbols, and capital letters. Passwords are vital to online security—more so to your WordPress site's security. You can use password generators to create a strong password if you don't know how to create a password that is strong enough to secure your site.

Opt for 2-factor authentication. Today, sites use multi-stage authentication for login that requires a combination of ways to input login credentials to different services. The most common is validation through a disposable set or string of numbers.

Disable password and login hints. Failed login prompts that tell a user the details they've typed in are incorrect or non-existent are golden for hackers that are looking to break into a website.

Only download plugins from known resources to keep your WordPress ecosystem clean and free from spy and malware.

Keep your WordPress environment updated, and ensure patches are applied whenever security issues pop up. This will help keep your website running securely and protected from the latest threats.
WordPress security is a critical aspect of
web development Charlotte NC
you should never overlook because it impacts every action that affects site administration –  from the themes you wish to use to the plugins you choose to install, and other critical web design aspects you may not typically pay attention to.
Fortunately for the not-so-well-versed, you can seek the aid of Charlotte web design companies like Animink to help you put in place more robust security measures to ensure tighter security over your WordPress site and protect your investment from common threats and hackers.