CMI Solutions
CMI is an industry-leading solutiosn provider of integrated software for convenience store owners and wholesale fuel jobbers.
Animink worked in collaboration with The Alison Group to create a unique design conveying the many key components of CMI's convenience store platform.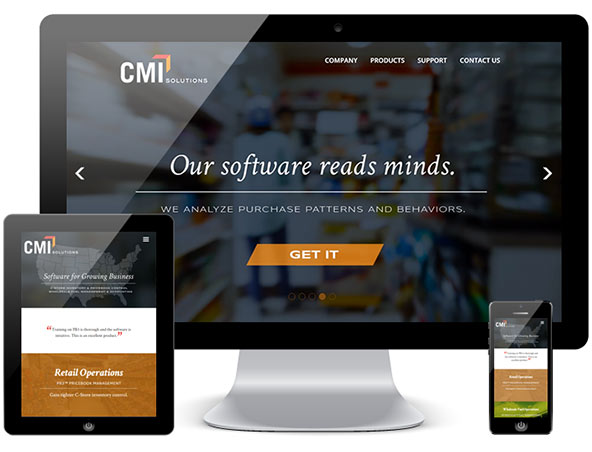 Each area of CMI's software: Retail Operation, Wholesale Fuel Operations, Business Intelligence, and Accounting Solutions were each individually detailed on the site with information, features, and case studies.