Pin Stadium – #1 Choice for Pinball Playfield LED Lighting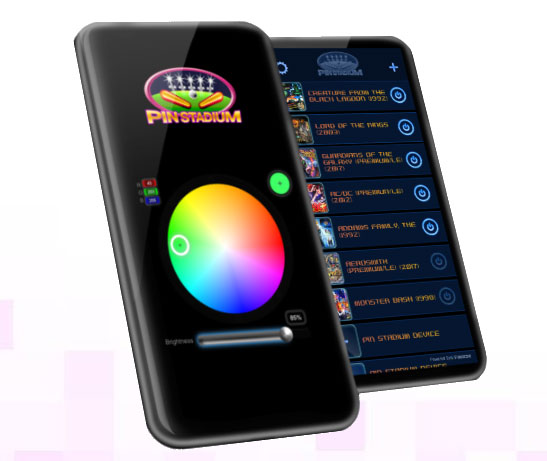 Pin Stadium Lights was formed from a simple idea to create a pinball LED lighting solution for pinball games to enhance the experience of an already awesome machine. The company offers custom design, and Pin Stadium LED PCB boards and chips to avid gamers. A TWIPY award-winning pinball product of the year!
Challenge
The client services and the website were popular among the target audience, but the slightly outdated features and design were constraining future growth and intuitive user experience. The client had two websites, one for customer-facing and a separate site for e-commerce, which was proving to be a challenge to maintain data and offer better customer services.
Solution
Our responsive
web design
team designed and developed an aesthetically pleasing website that represents their brand and offered a clutter free way to buy Pinball LED lights and pinball bulbs.
Pinstadium.com is using the latest version of WordPress, allowing anyone within the company with access to update content and images on their own. The new website features easy navigation of pages explicitly dedicated to each of their products, and bright, concise, clear call-to-action, which offers a better overall user experience.
We also integrated the database of pinball machine games, so when a user buys the product, they can easily search and select their pinball machine.
The new, modern look meets the expectations of millennials who demand cutting-edge design and a fresh feel to the website aligned with the unique products of the client. The overall look of the site is vibrant, colorful, and youthful to match a distinct culture of pinball gaming.
Result
Although Pin Stadium website only launched a little over six months ago, it is already showcasing better conversion, increases in sales, and an easier way to manage its customers from the CRM.
Animink is experienced responsive web design company, let us help you attract, engage, and convert more customers.