The Complete Guide to Web Development in 2019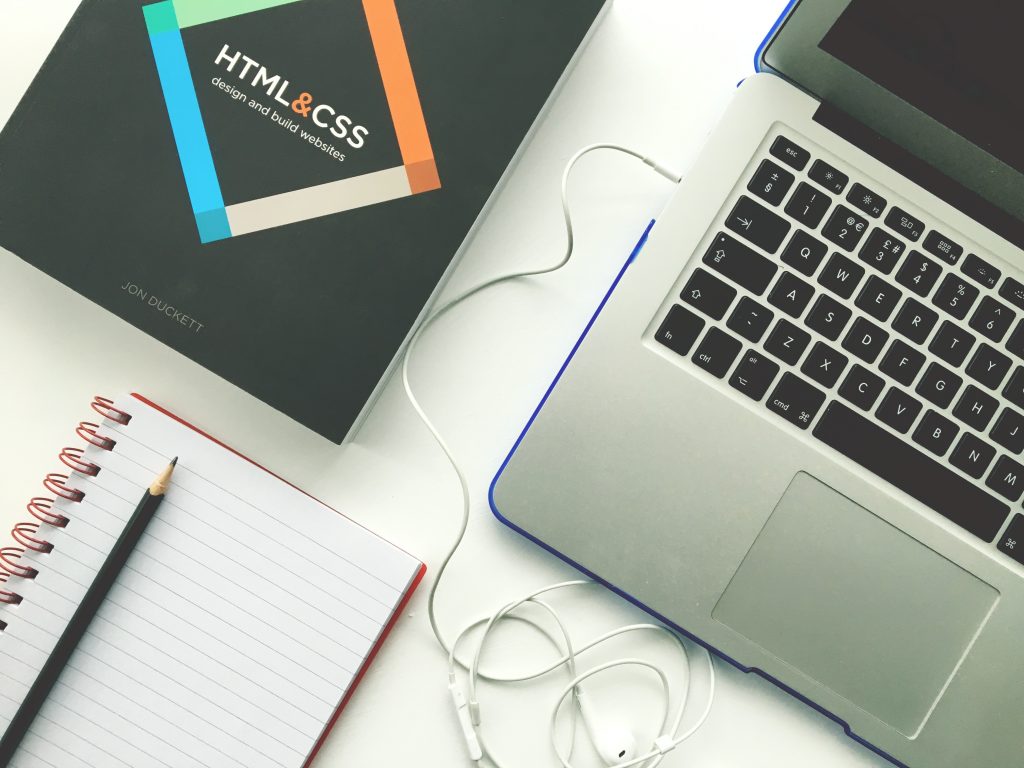 We are already approaching the second half of 2019 and seeing many of the predictions from the previous year coming to fruition—fresh ideas and modern innovations leading to brand new initiatives in web development Charlotte. From AI and computer learning to other technologies that are currently influencing global developments, below are the major trends that are dominating the world of web design and web development:
Artificial Intelligence – While AI isn't an entirely new innovation, it continues to become bigger and bigger as times and technologies progress. Today, the intelligence being displayed by computers is becoming more and more human-like, able to perform different cognitive functions. These are not limited to data collection and analysis—they also include the ability to learn and solve more complex problems. Web development today is leaning towards AI-enabled communication, analytics solutions, and multi-task automation.
Progressive web apps – Working with a responsive web design company will likely introduce you to PWAs, or progressive web apps. They are still a large part of the modern development landscape, being a hot trend the previous year. These kinds of web applications load much like regular websites but offer higher levels of functionality. They have the ability to load instantly, no matter the user's browser choice or the state of their network because they are strategically built with the help of progressive enhancement that emphasizes and prioritizes core webpage content. PWAs are a huge leap from previously existing web technologies, resulting in a more user-friendly and easier to install, interactive web technologies with impressive built-in features.
Single-Page Apps – Web design and development are also moving away from multi-page apps and toward single page applications, which are essentially Javascript 0 Based web apps designed to work well (and universally) among different user devices. SPAs help boost performance and at the same time minimize interruptions that are mainly caused by page reloading errors. Single page app development is a much-preferred style of web development, particularly when creating and designing responsive websites, desktop, tablet, and mobile (hence, device agnostic) apps, and similar types of developments such as hybrid apps, among many other practical uses.