A Step-By-Step Guide to Marketing Your Mobile App
Mobile applications are more important than ever. Their significance can be attributed to the popularity and widespread use of smart devices—from smartphones to tablets, gaming consoles, and wearable tech—and the fact that mobile usage is expected to increase even more in the next few years. If your business still isn't working with a mobile app development company, you might be missing out on opportunities to grow and cater to the new market.
Experts in mobile app development from Charlotte NC can help you out. Choose a firm that has a track record of building high-quality, functional, and bug-free applications. Their apps are highly-rated and found by end-users to be easy to use, intuitive, and secure. They can deliver a high-quality app that you will be proud to put your brand name on.
That said, the success of your app does not just depend on its quality—you also need to market it properly. Without mobile app marketing and proper promotional strategies, it will remain unknown to your target users.
Marketing a mobile app means engaging and interacting with existing and potential customers. It starts by getting new users to download and use your application and then retaining those users so that your app becomes a regular part of their lives. Here are some of the best mobile app marketing strategies you need to keep in mind: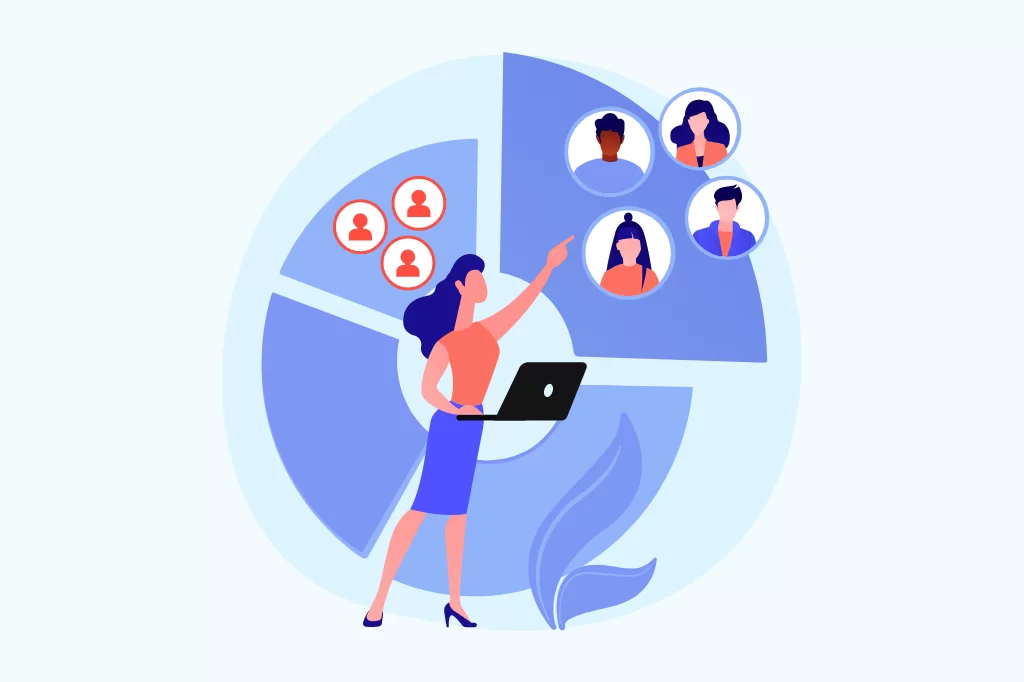 1. Get to know your target users.
A Custom mobile app development company can help you identify your client base and look into what your competitors are doing. This usually involves reading reviews on app stores and checking Google and social media to find out what other users are saying about the competition's app. They can also analyze your target demographic and help you create a custom marketing message that appeals to them.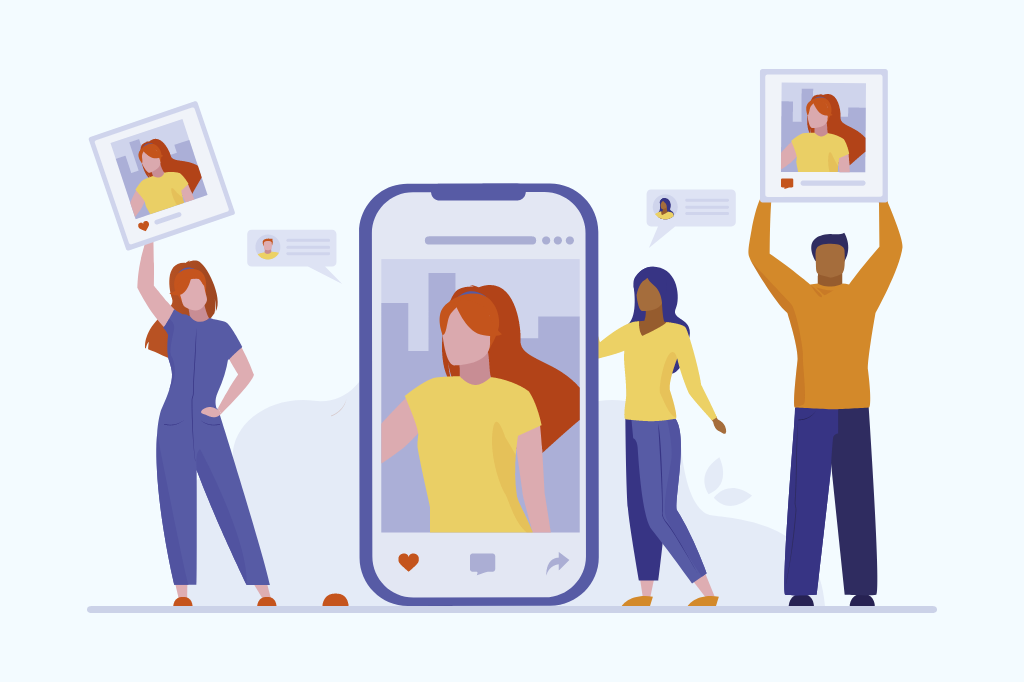 2. Create user personas
A To increase awareness about your app, you may need to create custom user personas that are somewhat fictitious representations of your ideal users. They represent your target user's background, unique identifiers, interests, mobile preferences, and demographics, and address the challenges and central goals of those users. These personas can be used to answer questions.
3. Start marketing early
Marketing is not done only when you need to sell something. Consumers want to know what is going on be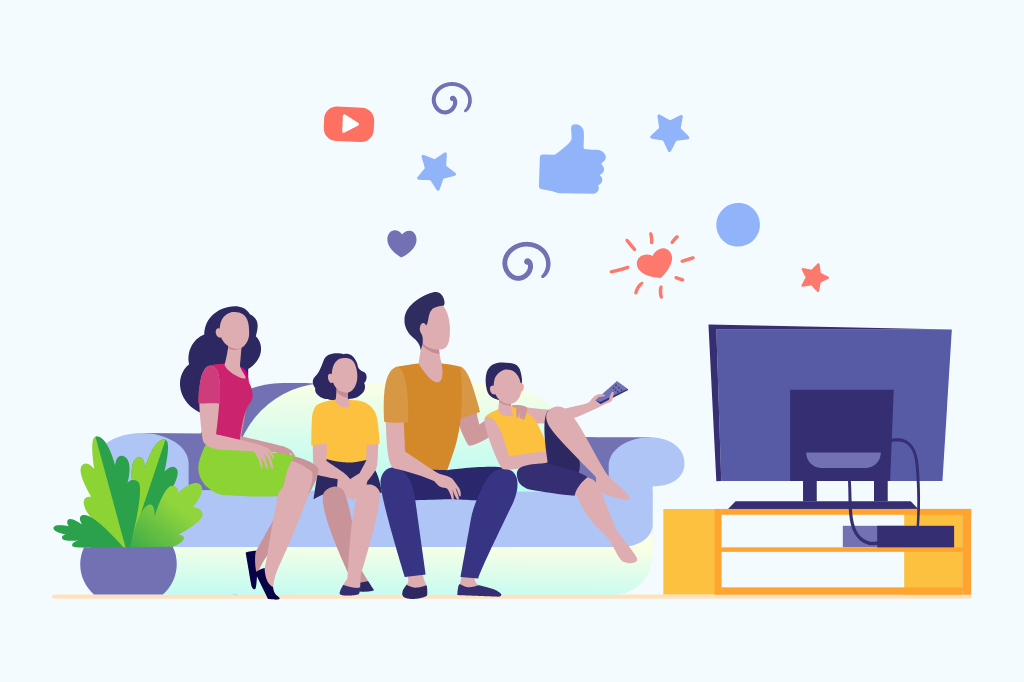 hind the scenes, too, so you might want to share the development milestones to grow their interest and anticipation. You can also run polls to boost engagement and show trailers or teasers to keep them excited. That's because most users are likely to invest in a product if they feel that they are a part of it.
4. Optimize your presence in the app store
App store optimization is important because it serves as your application's online storefront. Consider adding images for devices of different sizes and a video link to YouTube, and use the best keywords on the title and description. Remember to add your logo and a link to your social media pages or website, too.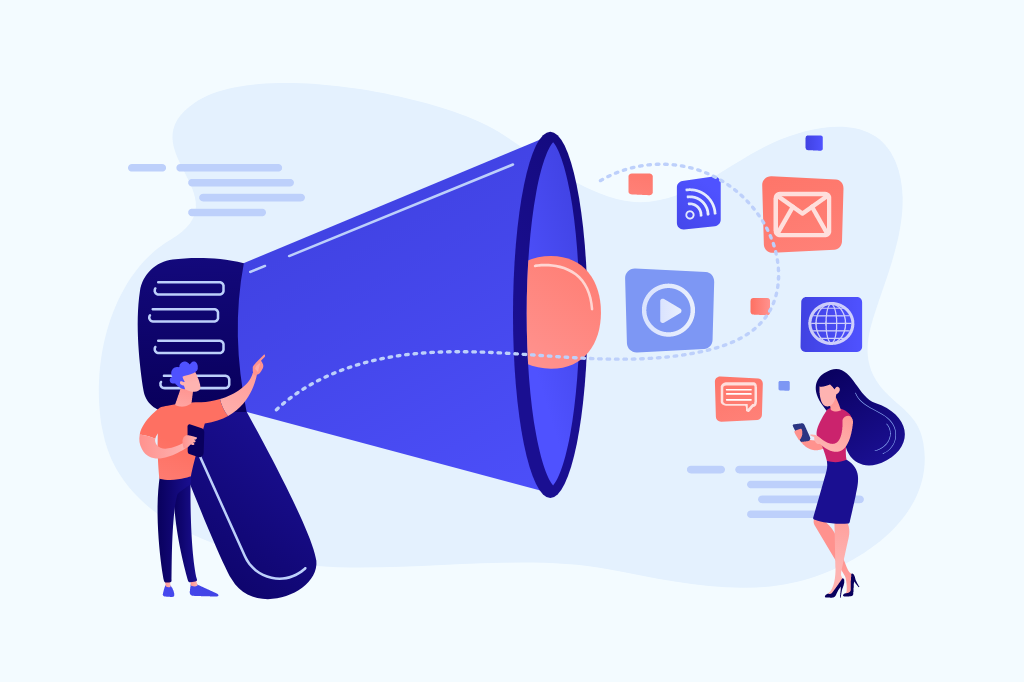 5. Leave mobile app marketing and development to the experts
Animink is your one-stop source for mobile app development in Charlotte NC. We are a mobile app development company that builds apps in house from the ground up, according to your specific ideas and needs.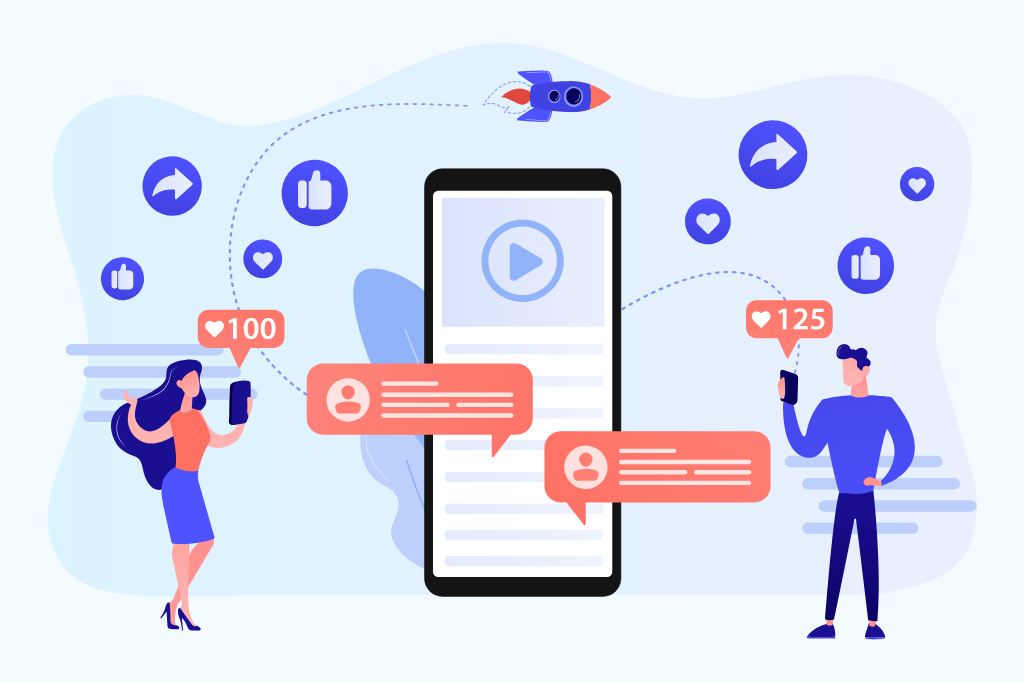 6. Invest in mobile PPC
If you have the budget for PPC advertising, consider having your ads show on mobile searches and social media.
We don't just builds apps. As a mobile app development company, Animink will keep your application up-to-date, eliminate bugs, add functionality, and assist with regular updates as often as possible, so you can take your mind off the matter and focus on your business. We are also a digital marketing firm that can help market your app to your target audience. Get in touch with us so we can start discussing your requirements.