Types Of ecommerce Business Models and Platforms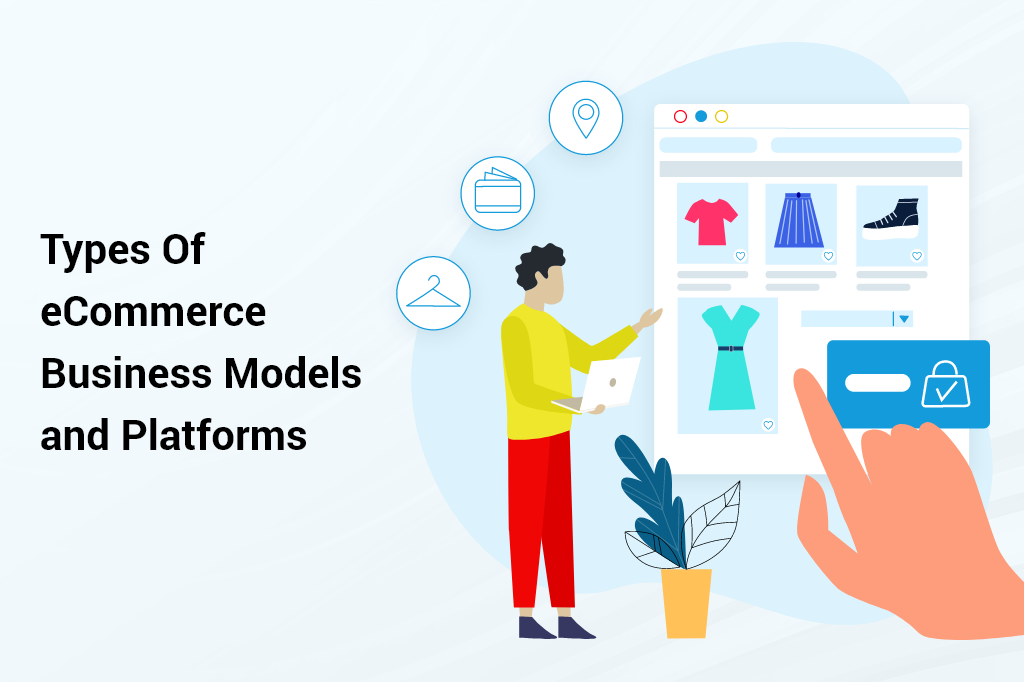 The COVID-19 pandemic has changed the way people shop, with many now preferring to get what they need online. Even as lockdown restrictions ease up, many consumers are likely to continue to rely on the internet for purchases. This makes eCommerce websites more important than ever. If your business is building a new website, or if you are looking to improve your current online platform, it is best to seek professional
ecommerce website development services
to make sure that you are getting the best custom ecommerce website design that suits your requirements and appeals to your target customers.There are many types of ecommerce models and platforms available these days, and it is important to go over them to learn which one is best for your needs. But first, it pays to research the different kinds of ecommerce websites so you can pick the best option for your business.
Types of ecommerce websites:
Ecommerce websites usually fall into two categories: vendor-specific and multi-vendor online marketplaces. An important difference between the two is the number of businesses that show and sell their products on that one site.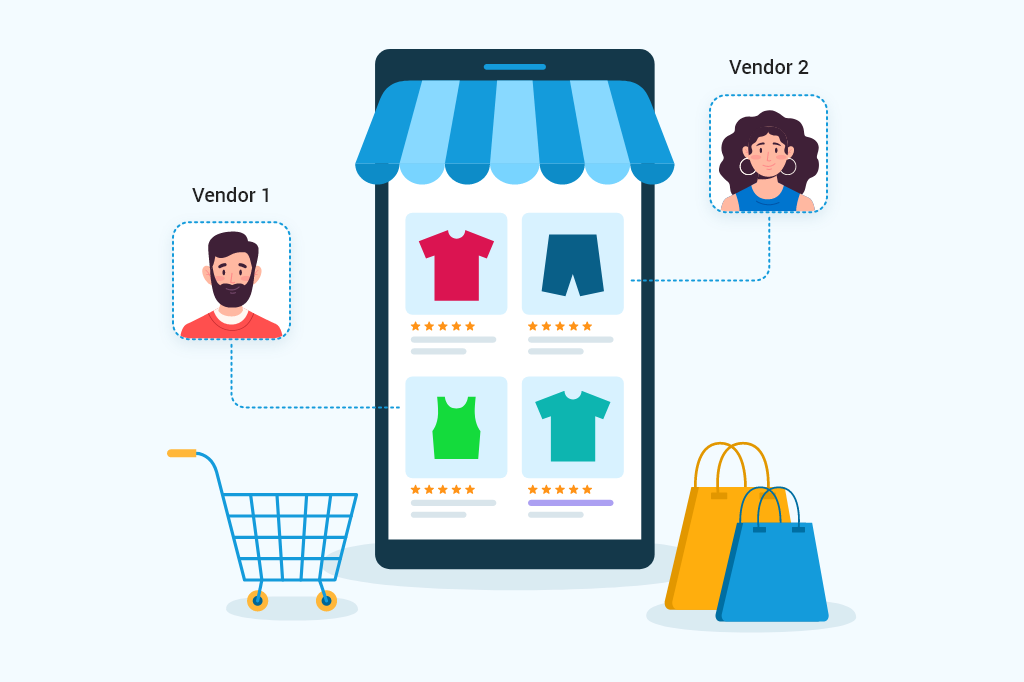 Multi-vendor Online Marketplaces
These types of ecommerce websites are designed to sell products from many different sellers. Etsy, Amazon, and eBay are among the prime examples. In a multi-vendor setup, the website owner builds and manages the entire site and may even sell its own products on the same platform, like what Amazon does. Third-party sellers are welcome to set up their own pages or profiles.Joining a multi-vendor online marketplace might make sense if you are new to ecommerce and you do not have the resources to build your own ecommerce store yet. It may also appeal to you if you want your products to potentially be exposed to thousands of prospective customers.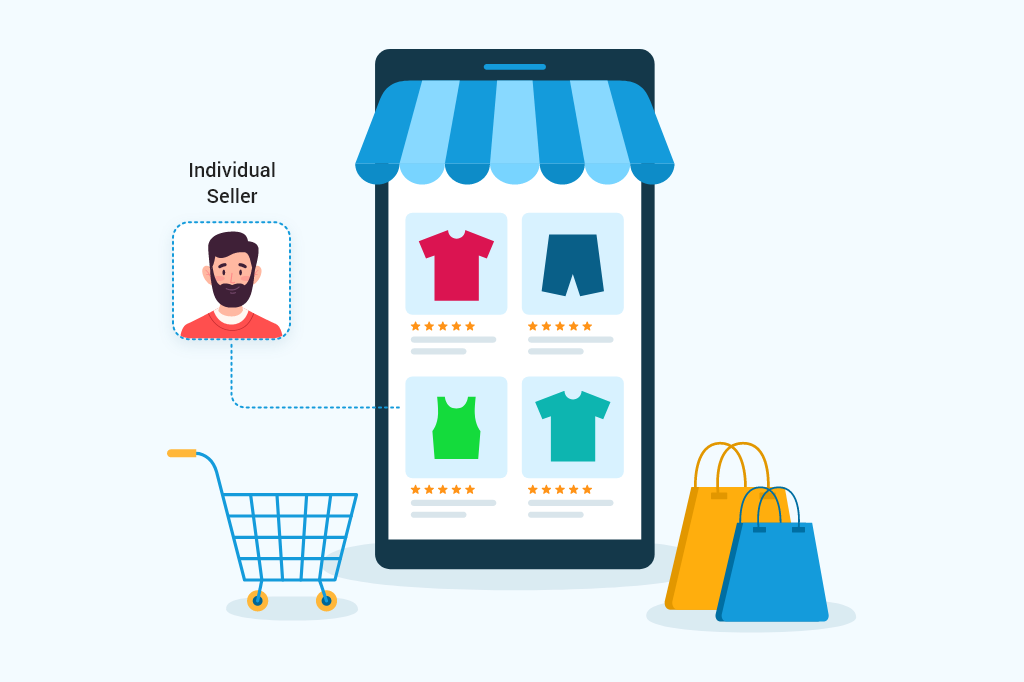 Vendor-Specific Website
This is built for an individual business, which will operate it and will be the only seller on that site. A vendor-specific website is the most common kind of ecommerce store. Brick-and-mortar stores often work with providers of custom ecommerce website development to build an online version of their physical store. Of course, this type of ecommerce website can also be used by online-only businesses Ecommerce
website development
for vendor-specific websites can be done from scratch or with any reliable website builder and ecommerce platform. The advantage of choosing this type of site is that it lets you have your own branded online address where you can sell your products with complete control of managing it.
Types of ecommerce platforms:
If you choose a vendor-specific website, there are three different platforms you can use: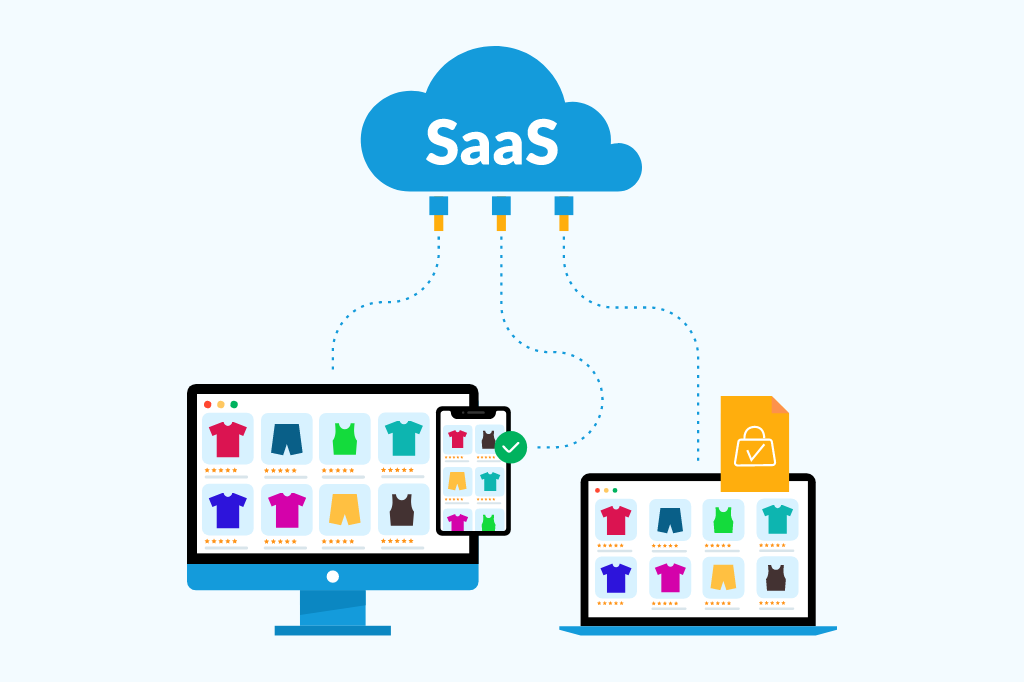 Software as a Service (SaaS)
A popular option,
SaaS
lets you access a cloud-hosted software to run the store online. Because it is hosted in the cloud, you do not have to worry about installing resource-heavy tools on your computers or mobile devices.
SaaS often comes with many templates and the software provider is in charge of the software updates, security, and other key operations on your site. This platform is easy to use, but you may have to sacrifice some control and flexibility over your site.
Open-Source Platforms
This means that the source code is available publicly and you can make changes as you please. Thus,
custom ecommerce website design
for an open-source platform is more flexible. However, keep in mind that you will be responsible for most of the management, including installing updates and ensuring security and compliance with the PCI data security standard.
Some open-source platforms are cloud-based, but there are some that require you to have your own server. Although it requires more technical knowledge, you can hire a reliable ecommerce website development team to assist you.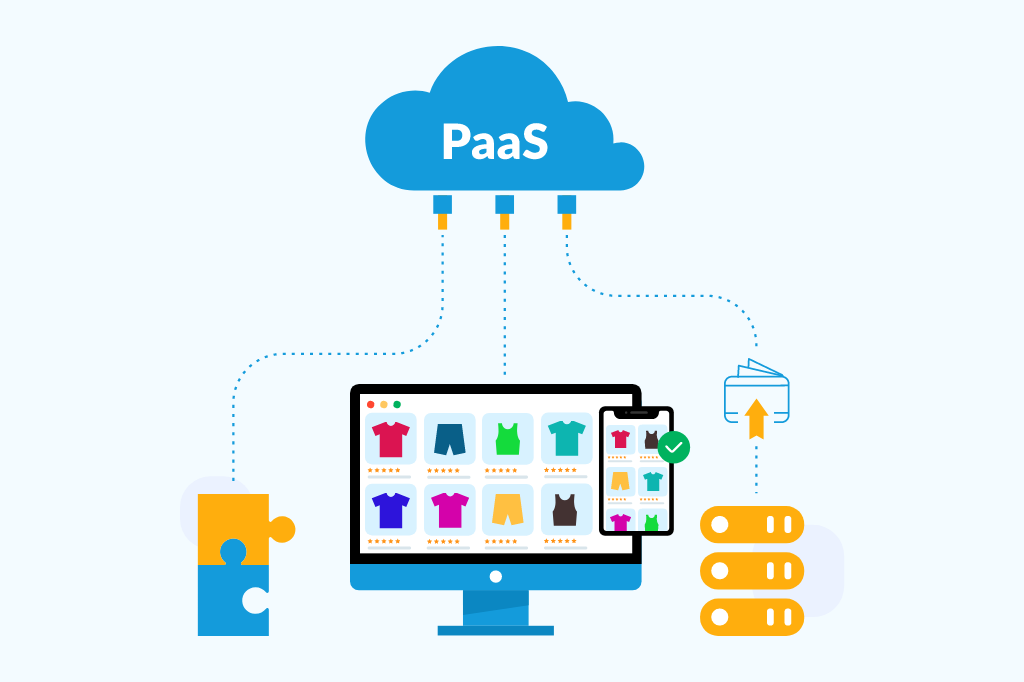 Platform as a Service (PaaS)
Combining the aspects of open-source and SaaS platforms, PaaS gives you full control over the functions and aesthetics of your website. However, the provider will host the site and take care of crucial management tasks, like security and updates.
PaaS may be a great option if you do not want to concern yourself with the infrastructure and hosting but want more control over the website. You just need to have a good development team to work with you if you lack web development knowledge or expertise to manage it yourself.
Start and expand your e-commerce business with Animink
Animink is your trusted partner in ecommerce website development. We offer an array of ecommerce solutions in Charlotte that we can tailor to your specific requirements.
Get in touch
with our team and we will walk you through the different options in custom ecommerce website development and help you make an informed choice that is based on your unique needs and objectives.