Construct a perfect business plan for your business with a Web Development Company
In the past, having a business website was considered optional for business owners who wanted to promote their company online. Today, however, business websites have become a vital tool in the overall success of a company, providing essential ways to increase business revenue. Today, experts say that almost 90% of the success of your business depends on your website. Because of this, the demand for web application development services has increased dramatically as the field of competition grows by exponential numbers. No matter the industry you are in, or how large or small your business is, there are hundreds – if not thousands – of other businesses competing for every consumer dollar.
In order to ensure success, you need the right web development plan in order to launch your business. How do you know what the right business plan is? An experienced and knowledgeable web development company in NC will walk with you hand-in-hand to determine exactly what your needs are to establish the right web development plan for your business.
Let's discuss some proven guidelines to begin building your web development plan.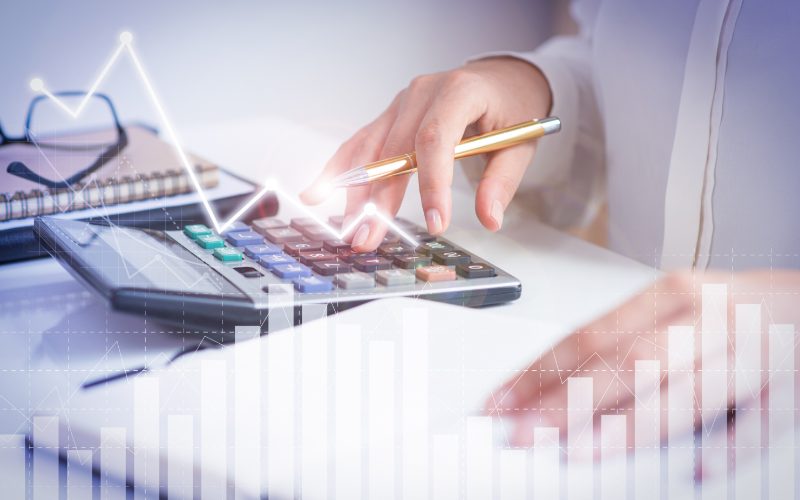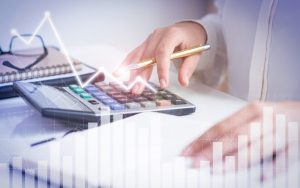 Whether you have an existing website that needs some help or you are just starting from scratch, the very first thing you need to do is establish a budget. Without one, all of the available options can quickly cause your spending to spiral out of control. Determine what your needs are first, then decide on what extras are important to help promote your business.
At Animink, we understand just how vital it is to have a website that not only helps your customers and clients learn more about you, but one that is designed to engage them in a way that inspires them to act. We will work with you through the entire process to deliver an engaging, user-friendly website in a timely manner and on budget.
Target Your Audience



You need to understand your target audience from the get-go, but what is a target audience exactly? No business, regardless of size, can reach all of the people all of the time. In order to find your target audience, you need to first understand who that audience is. What group of people do your products or services appeal to? Who would benefit from buying your products?





As an example, if you are a business that sells furniture, you wouldn't want your marketing focus to include parents looking to buy clothing for children. What this basically means, is that you want all of your digital marketing efforts to target a specific audience's wants and needs in order to fulfill their wants or solve a problem for them.

Targeting your audience

is much more likely to result in profits as opposed to generalized marketing.
A target audience shares similar demographic traits that may include:

Gender

Age

Education

Socioeconomic status

Location
Establish a Marketing Plan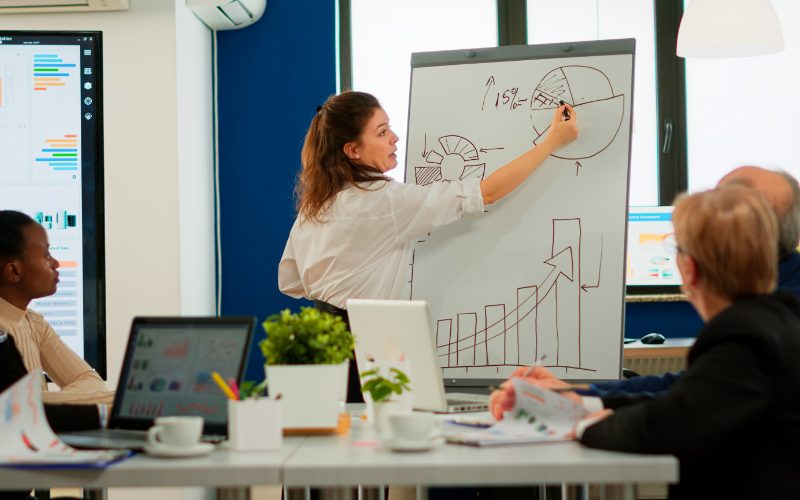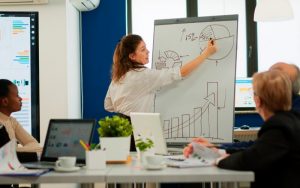 You need to have an established digital marketing plan in place for when your website has been successfully launched. Do you have ideas about how you would like to market your business? Who do you want to market your business to? It's important to find the answer to these questions in order to successfully drive traffic to your site and earn revenue online.
You can begin the process of developing a strong digital marketing plan even before your website is launched. As an experienced web-focused company, Animink will work with you to understand your business as a whole in order to leverage the power of Internet technologies to advance your product or sales messaging to a specific targeted audience.

With more than 20 years of digital marketing experience, we know that your marketing efforts are most successful when directed towards a carefully identified target audience in order to generate sufficient income for the long term.
Digital marketing is one of the best tools at your disposal for creating the perfect plan to launch a new business. A majority of consumers today look to the internet for services and products they want or need, and what better way to promote your company than reaching these consumers right where they are – on their laptops, mobile phones, and tablets.
Conclusion

In a world where competition is so vast it's hard to wrap your head around it, it may be hard for a new business to stay on track with their business plan. Animink will help you discover your competitive edge and showcase it to the world online.
Your website is one of the most critical components of your business and you should only trust it to be designed and built by professional web design services in charlotte. Your website is often the first impression of your business to prospective clients and can tip the scales between someone choosing your company, or someone else.

As a professional web development, digital marketing, and website maintenance company Animink has more than 20 years of experience working side-by-side with our clients to create an online experience that serves their corporate Strategic Objective. We are a website development company that helps your business grow. Contact us today and let's get started on the road to success!