How a powerful web presence can do wonders for an online business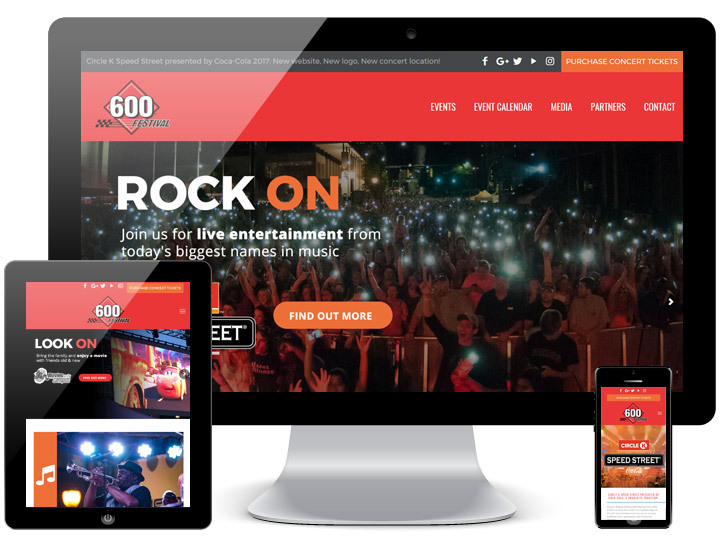 Putting your business online is one thing. Making it successful online is another thing altogether. Generally speaking, the bolder your website is, the more power it will yield in bringing in new customers and increasing revenues. You should contact a very reputed web design services company in Charlotte to develop and enhance your online presence.
Why you should have a strong web presence:
Grow your customer base
Now that you're online, you must leverage the ability of this medium to reach thousands of prospects in a very inexpensive way (as compared to traditional marketing methods). With a strong web presence, you can attract new customers and extend your reach. Tracking the results of any online promotional campaign (which you should do often) is possible with the internet.
Save your money
With a great online presence you don't have to spend tons of money on print ads, brochures, coupons, flyers, etc. which is quickly becoming outdated. Having a powerful web presence means constantly updating your website, providing real-time information and establishing relationships with your clients – all at minimal costs.
Make it convenient for your customer
Your website should be a treasure house of information for current and potential customers searching for relevant businesses, products, and services. With a continually updated site, your customers can easily stay in contact with you.
Leverage social media
The internet is an ocean of opportunity. Once you start establishing an online presence, you need to take things to higher levels. You need to leverage social media platforms like Facebook, Twitter, Instagram, LinkedIn and Co., which have become a huge part of people's daily lives. They feed on these networks for their information. If your business is mingling in the social media world, you will impactfully extend your online presence.
Attract referrals
Don't you want the news of your great services to spread like wildfire? A powerful website with good content and a dominating web presence, created by a well-known web design and website maintenance company, will command referrals. The way the web works is when people want to recommend your business to a friend, they simply share a link, which is so much easier than writing down an address on the paper. The chances of people clicking on a link are much higher than expecting them just to show up somewhere based on word-of-mouth.
You save on time
When you have an informative site that is well promoted, prospective clients can study your business at any time of the day simply by clicking on your website. There's no need for you to always be personally involved in answering questions, saving your precious time. The time saved can be used instead to focus on profits.
In today's competitive online world, a powerful web presence is a must for attracting visitors, providing them with a rich user experience and converting them into loyal customers.