4 Quick SEO Tips to Boost Your Website's Google Ranking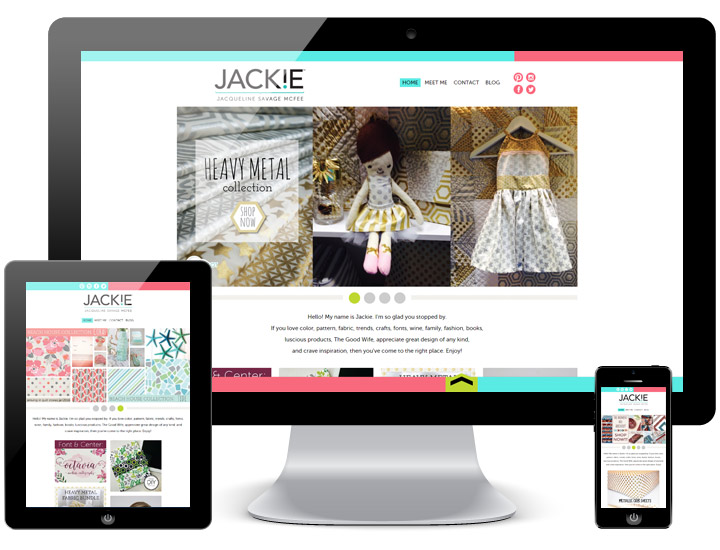 Web visibility doesn't come automatically. Creating a website isn't as simple as "if you build it, they will come". Site owners and administrators must work hard to achieve good search rankings if they want to be in front of consumers. Here are some tips on boosting your ranking through SEO:
Update your website regularly and publish relevant content – Search engine optimization Charlotte NC is largely about content quality. If you want to improve your Google search rankings, you need to make it a priority that your website content is regularly updated and that the content you publish is relevant to your intended audience. When website content is targeted specifically to your market, you are more likely to receive more relevant traffic—users that come to your site with the intent to support your cause, buy your product or use your service.
Meta-data optimization – Choose Charlotte web design services

that know the ins and outs of SEO. Apart from keyword optimized content, you want every part of your website to be optimized for searches. Meta-data tags contain important information about your website's content. These include title meta-data (what's displayed on top of the browser window/headline in search engine results), description meta-data (text description of your pages), and keyword meta-data.
Link building – In addition to a keyword-optimized website, you also want a link-worthy site that helps establish your authority and relevance in your niche market. Link building has always been a critical part of search optimization. Today, search engines use links as part of their algorithm for ranking websites that are relevant to user searches.
Alternative text descriptions – Another important consideration when boosting search optimization is the use of alt tags. These are alternative text descriptions that enable search engines to locate pages, particularly those that contain non-textual data such as videos and images along with other visual media.
One of the main things that website owners must understand about search engine optimization Charlotte NC, is that it is a long-term strategy that requires complete dedication. Any service promising you quick and easy results is likely engaging in techniques that might hurt your site and overall reputation in the long run.
The truth is, there are no shortcuts when it comes to search optimization. A good approach is to hire Animink for Charlotte web design services. The company offers comprehensive web optimization services and considers SEO as an integral part of web design.