RentSmart
Animink, the Charlotte Web Design firm, has teamed up once again with The Alison Group to assist another startup company. RentSmart is the brainchild of Justin Anderson, co-founder of AORE (Art of Real Estate). Justin's vision was an online destination for property owners to find a management company, and renters to find a list of available properties, all wrapped in an easy-to-use interface.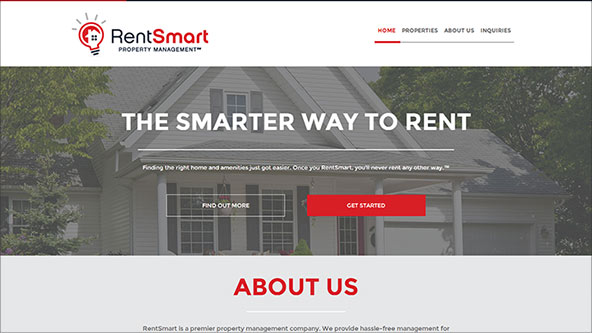 RentSmart is using a phased approach, moving from state-wide to regional, and eventually national exposure.
Interested in your own startup? Animink is up for the challenge. Contact us today.