What is Web Hosting and How Does it Work?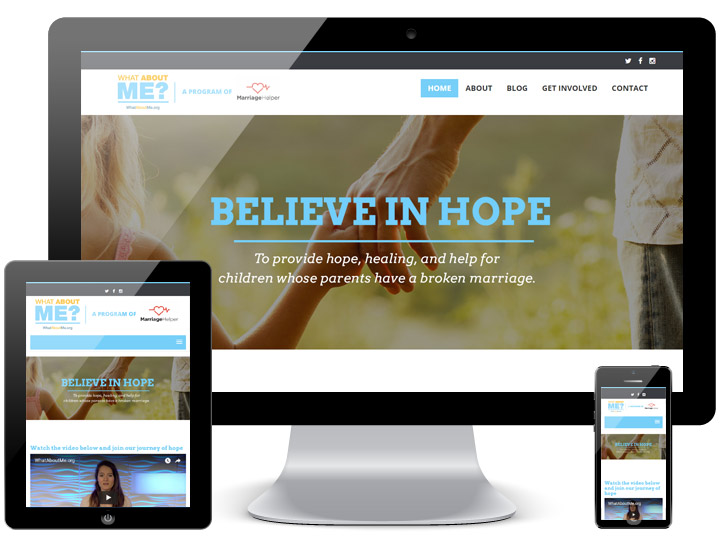 Web hosting is a pretty straightforward concept, process, and service of creating and providing storage space for web applications or websites on an internet server. Only when your website is made available on the internet via web hosting services or private server can it be accessed by other users or computers that are connected to the internet. Web development Charlotte NC is a service that web hosts like Animink offer along with their server provisions, enabling individuals and businesses to harness the power of the internet through website development.
Once web development Charlotte NC is done, the next thing you typically have to secure is a domain name, which serves as the address for your website. Purchasing a domain name can be done through a registrar who can provide you with many other services in addition to providing you a domain name. You may not always need the other services that a registrar is offering, so when in doubt, ask your web development Charlotte NC and web hosting services provider for guidance on purchasing your domain name.
Another crucial thing you should understand about domain names is that they work like an alias for your website's actual IP address (a unique number that represents every computer on the web). A domain name, therefore, serves as a more memorable means of identifying and getting to your website's IP address.
Once you have purchased a domain name, the next step is to set-up a domain name server or DNS. Domain Name Servers or Systems are responsible for designating and making sure that the domain name you have chosen for your website points to its actual IP address. They see to it that visitors are properly routed to your website when they type your domain name or website URL into their browser's address bar. The hosting part of web development comes in the form of the web server serving up all the files that make your website work. An actual website is basically just a bunch of files—ranging from CSS files or stylesheets to HTML files, photos, images, and other content—that are stored in a hosting folder or web server. Whenever people try to reach your IP address or domain name, the DNS or domain name server directs the connection to the server where all your website files are stored.