Business Card & Stationary
Business Card Design Services Charlotte
Your companies' outward appearance is a reflection on the inward attitudes and principles of your business. Many companies believe that the quality of their product or service alone is enough to land a sale. While that may be true, wouldn't it be even easier to convert a lead into a sale if they are impressed with your company before they even see your product or service?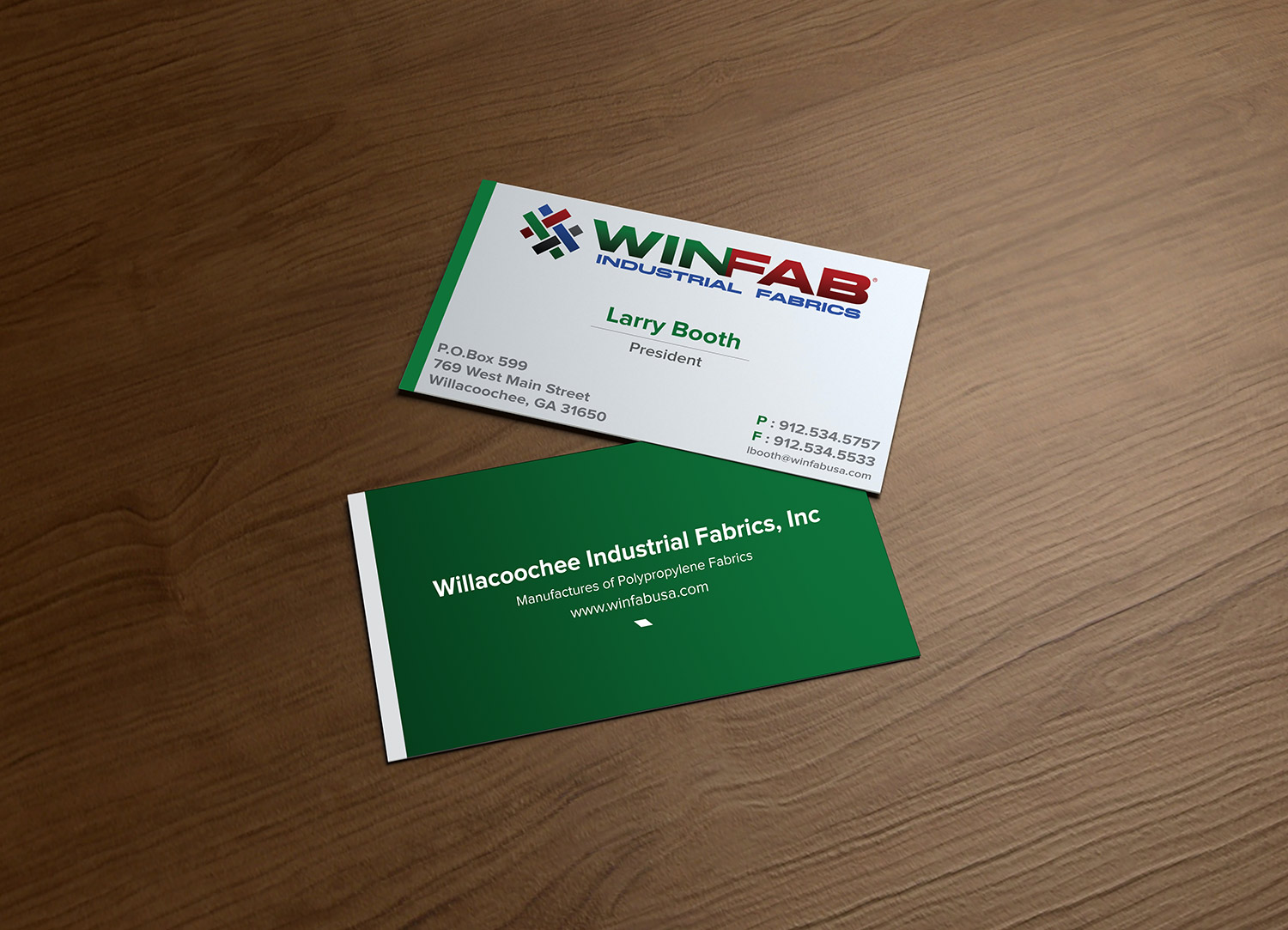 While being a great website design company, Animink also specializes in print & collateral design. We can help not only with development of your business cards, but also help you with finding the proper paper stock and printer. Our goal is to accurately convey your business in a professional way from the initial point of contact with your business associates. What better way than to hand them a business card that is as polished as your business practices?
At Animink our business cards stand out for their great creations. They reflect the first great impression that you wish to convey to a prospect or connection. We believe that a business card is a physical object that a potential candidate leaves the encounter with, and he must carry your brand with him. The impression you have created with your business card must not only leave a favourable impact on him but should also make him enthusiastic about showing it to other people in Charlotte NC and elsewhere – placing your credentials before good prospects which lead to further business openings. As you present your business card, you should come across as professional, well-prepared and seasoned to do business with.
Customer satisfaction has always been Animink's top-most priority and we seek to combine quality production with exceptional customer service. We believe that even as everything we do in business today goes digital – sending emails, signing contracts, even networking, the business card won't fall completely into the digital realms of things. It will stand apart, and we at Animink will help you do just that.