Search Engine Optimization
Search Engine Optimization (SEO)
Overview of a Charlotte SEO Company
When you partner with the SEO consultants at Animink, we discuss your entire Business Strategy. This includes a responsive website for your business, however there's much more to it than just a website. Visibility of your site on major search engines is as much a science as it is an art. The goal being to work with the best SEO company possible to obtain a high rank for specific keyword phrases within Search Engine Results Pages (SERP), whether that be on Google, Bing, Yahoo, MSN, or other search sites.
"Success doesn't happen by chance, but by choice", says Markus Alison, Vice President of Animink, a Charlotte SEO company. "Our goal is to not only be the best SEO company in North Carolina, but the entire country."
You've heard the phrase tossed around a lot. SEO stands for Search Engine Optimization, and is the process by which you leverage search engine optimization services to attain a higher rate of traffic to your website via search engines like Bing or Google. It's our job at Animink as SEO consultants to assist you with your SEO such that your website ranks as high as possible for specific keyword phrases relevant to your business. Let's dig a little deeper into the process of the SEO services we provide.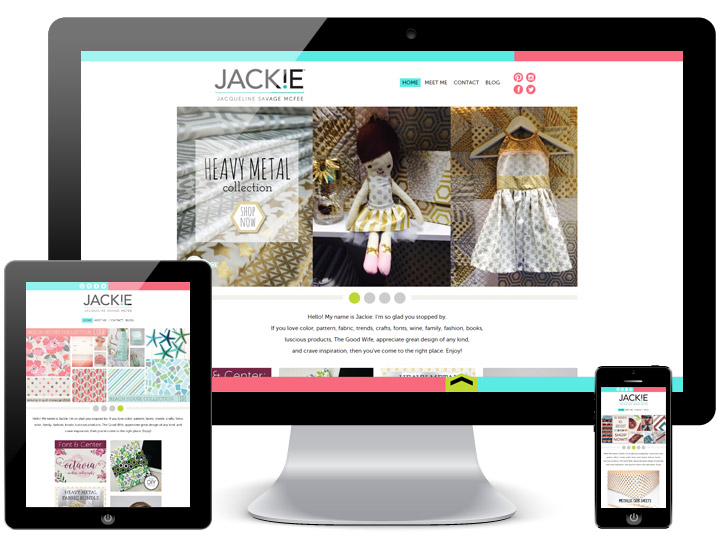 Search Engine Optimization Services – The Process
There's a very specific process, as SEO consultants, that we go through to get the best results for your SEO campaign. We want to be the best SEO company possible for your business as we partner in your SEO campaign.
– Research: Similar to the search engine marketing (SEM) process, SEO begins with keyword research. Animink will work with you to identify keyword phrases that are frequently searched. However, as a Charlotte SEO company, we also want to find a variety of phrases, some of which will be highly competitive in the organic search world, and others with relatively lower search volume.
– Content: You've heard the phrase, 'content is king'. That phrase is not more applicable anywhere else than the world wide web. Think about it this way. People visit websites to gather information and make purchases. If you provide better information than your competitor, they're more likely to land on your site, and in tern purchase your product or use your services. Strategically including your keyword phrases within your website content creates a better opportunity for users to end up on your website. Our SEO services include content writing for your website to provide as much relevant content as possible.
– Optimization: In addition to content, there are a host of other behind the scenes areas of your site that require search engine optimization services such that Google and other search engines can properly index your website content. These areas include things like Page titles, Site maps, meta data, and other changes.
– Social Media: With the majority of internet users on social media, this has become a critical component in the SEO process. Leveraging our social media optimization (SMO) techniques, Animink can create a successful social presence for your business on multiple social platforms.
– Links & Reviews: Google, Facebook, and other online companies provide a way for your customers to post reviews about your business. These reviews speak volumes, and contribute highly to the relevance and trust that your business should provide. Additionally, in-bound links from other websites to your site also show relevance and importance.
– Reporting: Measurable changes in your rank for keyword phrases is tracked throughout the entire process. Ultimately, the goal is to rank as close to #1 as possible for your keyword phrases.
Another huge factor that really falls more into the Web Development arena of your website is page load. This is often overlooked within the world of SEO services. Not only should the written content of your site be optimized to feature relevant content, your imagery and other graphics should be optimized for the web such that load times are tremendously reduced. This is not only important for your website visitors, but for the search engines that index your pages. Animink is not only the best SEO company in terms of optimization of content, but also design and graphical optimization.
Guess what happens after all of this is done? Well, that's a trick question. It's never done. Your website and SEO campaign become a living, breathing entity that require constant updates and new information via SEO services. A site that doesn't change is considered dead to search engines, and thus will rank lower over time.
Animink provides search engine optimization services for your business to help you earn business through online search results. The rankings for your site take time, and are created organically through optimization of your website. Think of a tree, with its' roots slowly growing deeper, and the tree growing taller. Your SEO strategy will need to be nurtured as it grows, generating more and more business for your company as the campaign matures.
Are you considering an SEO campaign for your business? Speak with one of our SEO consultants today. We're a Charlotte SEO company with the ability to earn more business for you, no matter where your business is.