Website Maintenance Company
Website Maintenance Services – The Right Way
Did you know that having a website for your business is only a small part of your online strategy? Another component of your site is regular website maintenance. This is the process of keeping your site up to date, relevant, and ever-changing. One of the many web design services that we provide at Animink is Website Maintenance. Perhaps you have someone internally handling this and need to move to someone more professional. Or you may have been burnt in the past by a company that is slow to respond to your update needs. In every case, we're here to help.
A lot of companies come to Animink after trying some of these 'easy' or 'free' website providers. Knowing that we provide website maintenance in Charlotte, they quickly learn the hard way that a great website takes work. And they're busy running their own business. They don't have time to learn web design or manage their website. And often these simple sites don't give them the flexibility needed to accomplish what they need to with their business online. You need to let someone that's qualified and knowledgeable regarding website maintenance services handle your website updates.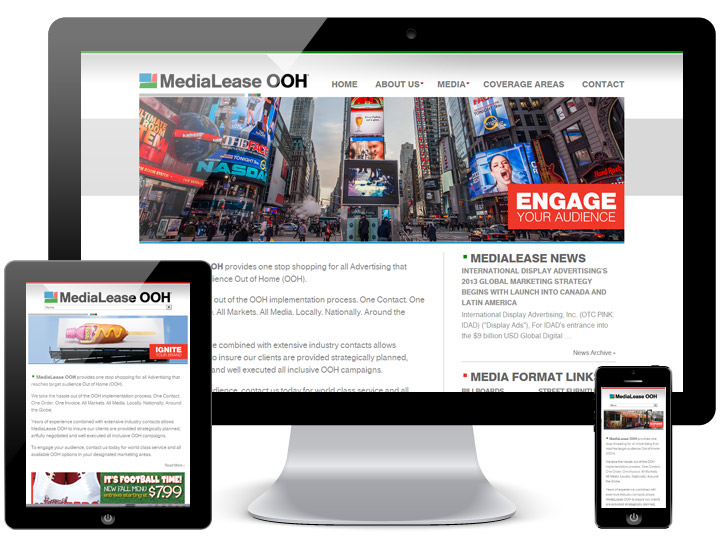 Website Maintenance in Charlotte, NC – Let the Professionals handle it
In many cases, companies like yours may have the best of intentions when a website is created, and plan on managing the site yourselves. The problem is that over time this task is given to the least qualified person, and that is the last thing you should do for what is many times the first impression of your business for a prospective client.
Our advice? Leave it to the professionals. If you're a plumber, you wouldn't want a website designer fixing your toilet, right? Let Animink manage your site, you'll be glad you did.
Website Maintenance Services – Just One Piece of the Puzzle
Oh, and don't forget, we provide website design services too. We would be happy to put together a proposal covering design and website maintenance services that works for your business and your budget.
Questions to ask when you're considering handling website maintenance yourself, or using a professional like Animink:
−Do I want to spend my time and man-hours dedicated to updating my corporate website? After a busy day at work, do I want to spend my free evenings updating my website and managing all of my social media?
−Do I have the skills internally to manage image formatting, optimization, html, php, jquery, javascript, or other programming languages? Am I qualified for website maintenance?
−Do I even have the desire to do this, even if I could? Would it be easier to let a professional handle things?
In the long run, consider that you or your employees may spend hours working on the website, when it may take Animink half of the time due to our experience. We handle website maintenance in Charlotte, NC and everywhere else around the country, it's just part of what we do. The time that you are spending on the site could be spent gaining that next job or client. What's that worth vs. managing the website yourself?
Animink is a web design company that provides website maintenance in Charlotte, NC. Contact us today for your next project.