Dusenberry Martin Racing is a digital games publisher and developer focused on delivering fun and engaging NASCAR branded games. The company is dedicated to bringing high quality digital and socially interactive game experiences to the marketplace.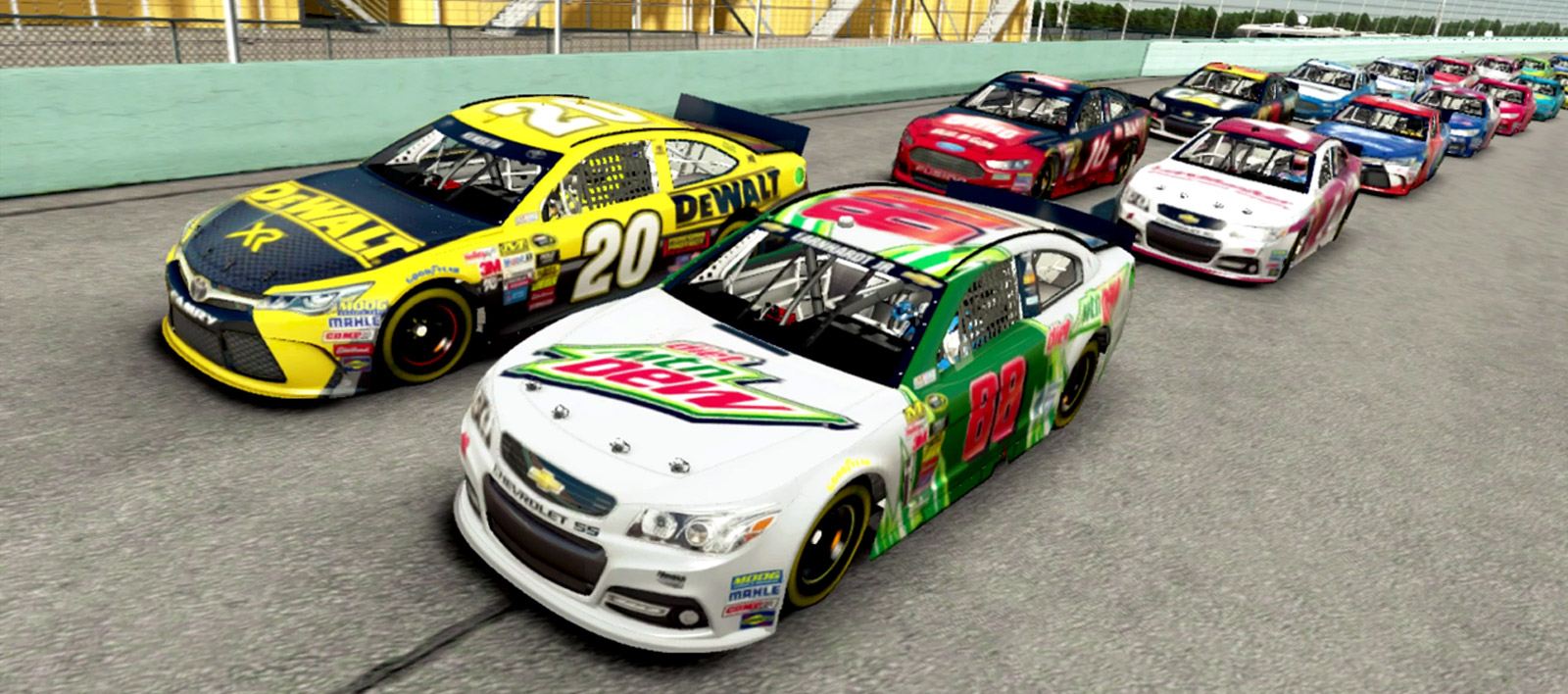 The DM Racing website was designed to showcase the flagship NASCAR '15 videogame as well as new initiatives planned for launch this year. Animink worked directly with Dusenberry Martin to create a site that would give fans regular updates on the games they are developing, as well as information on the the parent development company.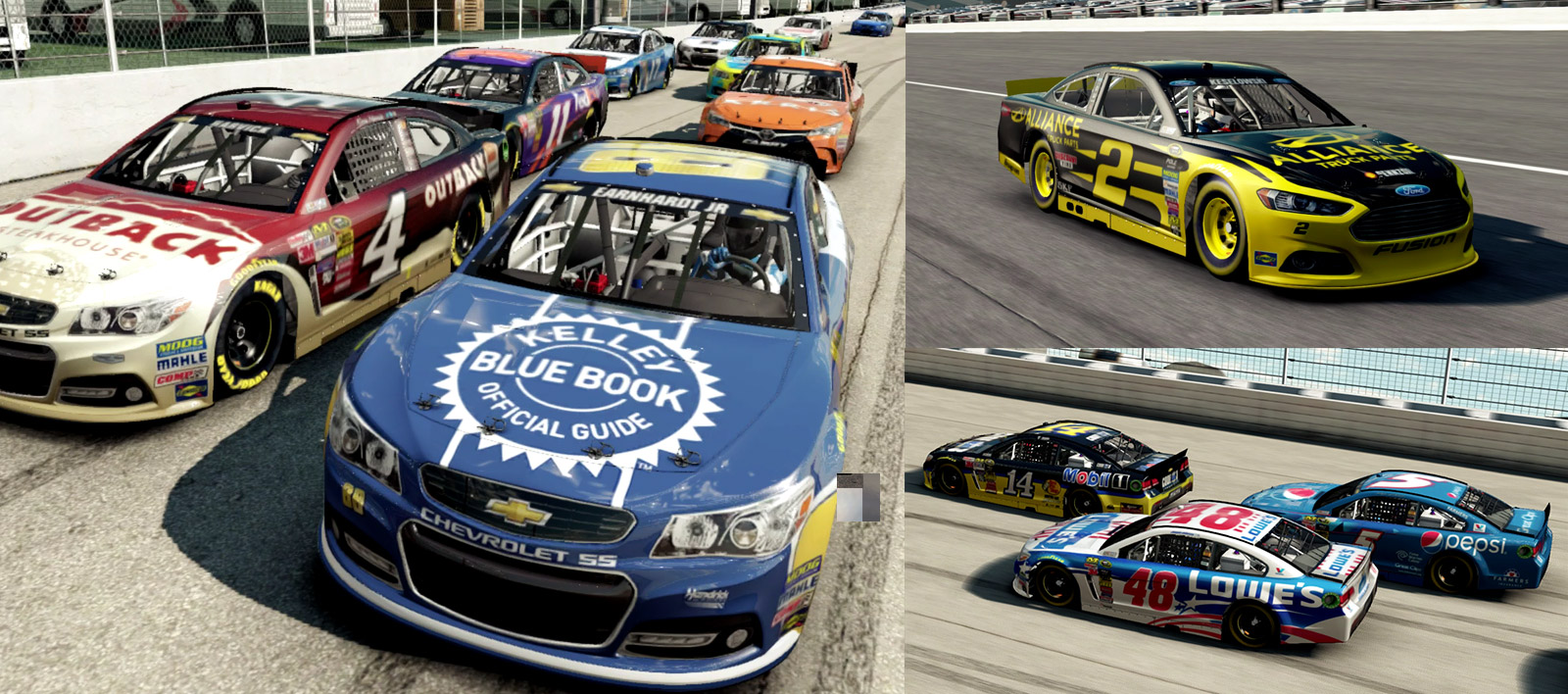 In addition to the DM Racing website, Animink has worked with Dusenberry Martin Racing to create the NASCAR '15 website, and assist with in-game assets.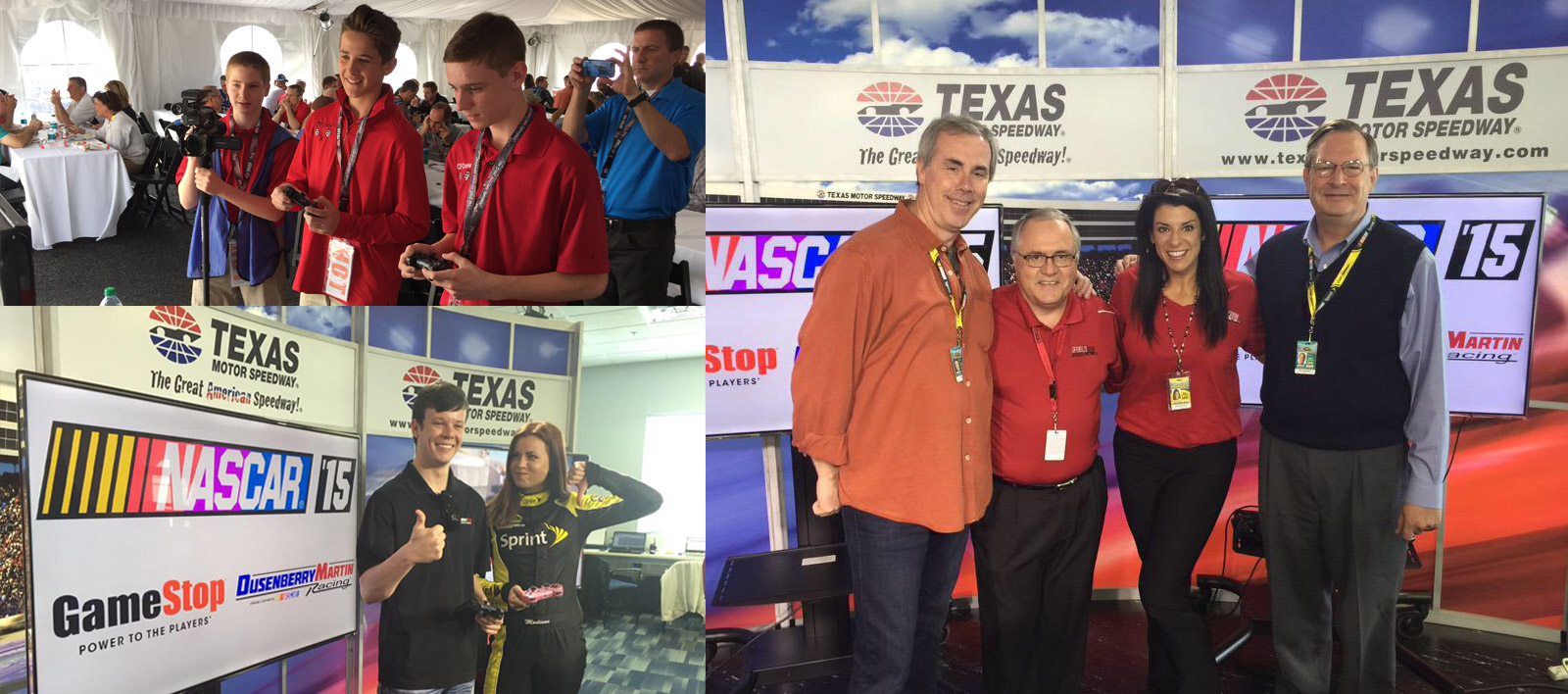 The DM Racing website serves as a hub for investors and gamers alike. Updates are made continually as new products and news rolls out.
Visit Website