Tips on how to make your Email marketing a grand success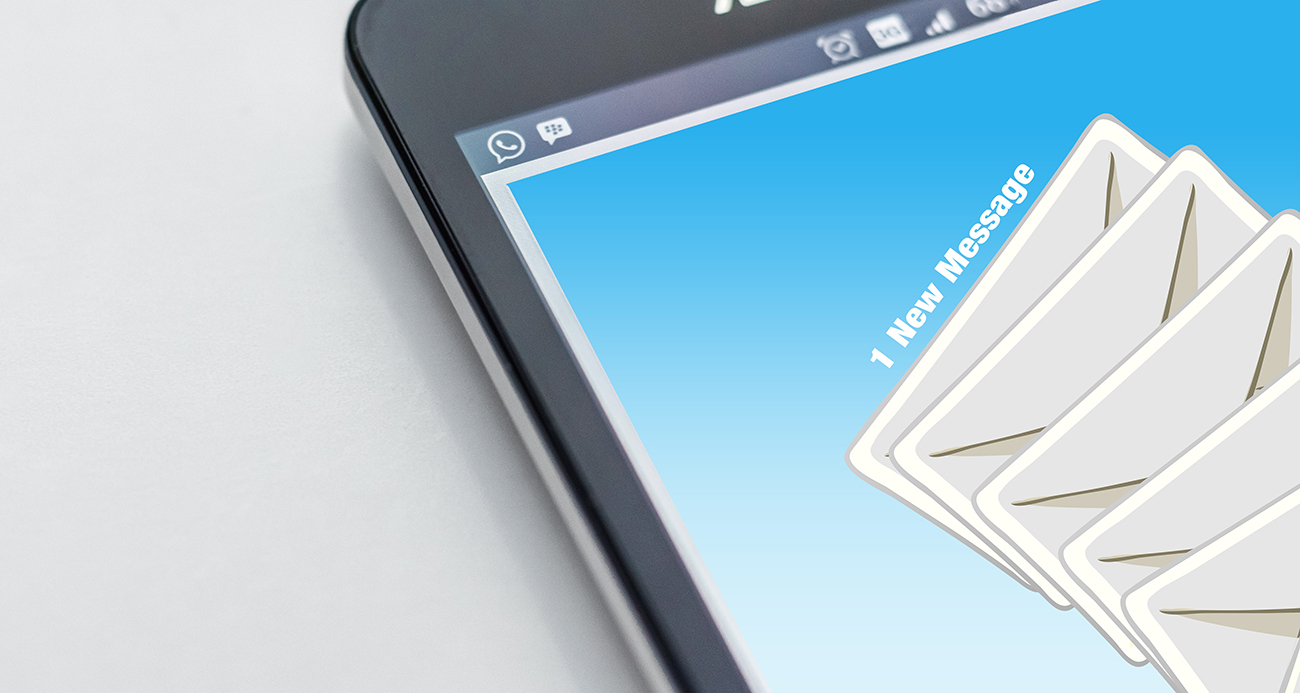 A cost-efficient way to market your brand to a broader audience is one of the many obstacles a small business owner or online seller has to face. This is where an email marketing company can help. Whether you need to promote a new product or you want your customers to reconnect with your existing services, an email marketing company helps promote your brand, increase your revenue, and will help you sell your products to a wider audience.
Here are a few tips on how to design a successful email marketing campaign:
Define your audience
Most failed email campaigns did not work because the sender did not have a clear idea about the targeted audience. Before sending an email, gather as much data as you can – from customer buying habits and purchase history to their geographic location. If you have customers who love one type of service your offer and another group who are interested only in buying sale products, you need to strategize accordingly. You need to have a clear idea of who your audience is to communicate with them efficiently.
Personalized Emails
A great way to warrant your reader's attention is to personalize your emails. Ensure that your email is created to make the receiver feel as if the email is custom made for them and that they are the only recipient of your email. This can be done by including the individual's name in the subject line or including a personalized message in the first line of the email. The trick is to mention something that is of value to your reader to piqué instant curiosity.
Select the best time to send your emails
Studies show that readers are more likely to open emails on the weekends that at other times during the week. Sending an email on Saturday instead of Monday has a better chance of readers opening them and reading them.
Have a clear goal
Your email campaign should have a clear purpose. If your email lacks purpose, chances are your readers will not interact with your message. One way to realize your goal is by including a call-to-action in your campaign. Don't shy away from explaining what the reader needs to do after they read your email. Be sure to let them know politely what they need to do and what their next step should be.
Create an interesting copy
Long paragraphs and drawn out explanations can bore your customers, making them abandon your email. Remember that in this age of short-attention spans, less is indeed more. Tease your reader with the first few sentences, add a short, crisp, and direct copy to explain your purpose, and then use a link to send readers to a landing page on your website, where they can get more detailed information.
Treat your subscribers like stars
People who subscribe to your email list are perhaps your best customers. Find ways to treat your subscribers. Honor them by making them the first to get the news about your new services, products, or sales. You can go a step further and ask your subscribers to participate in product surveys. Reward them by giving them the first opportunity to try your products or by making beta testers for new products.
By utilizing these email tips and tricks, you can improve your success rate, and achieve your business goals. Let digital marketing Charlotte NC help you achieve those goals.