Google Announces New Tools to Help Make Virtual Education Easier During This Pandemic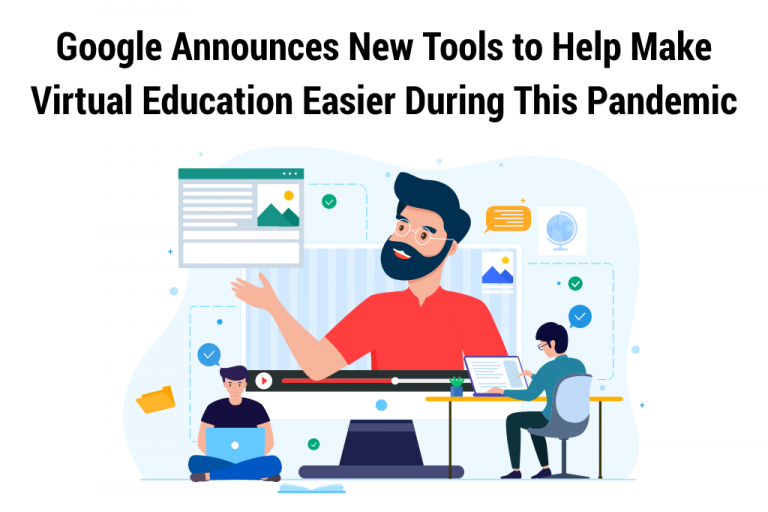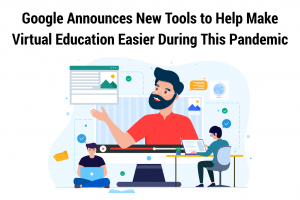 To meet social distancing protocols during the COVID-19 pandemic, many schools have completely shifted to online learning. This poses a new challenge of ensuring constant and effective communication between educators and students. Online conferencing tools could help. However, most of the popular platforms used for virtual meetings may not exactly meet the needs of online learning.
To address this issue, Google rolled out new features to simplify virtual learning last August 11. These include updates to Google Meet and a new homework helper that simply needs a photo from a phone.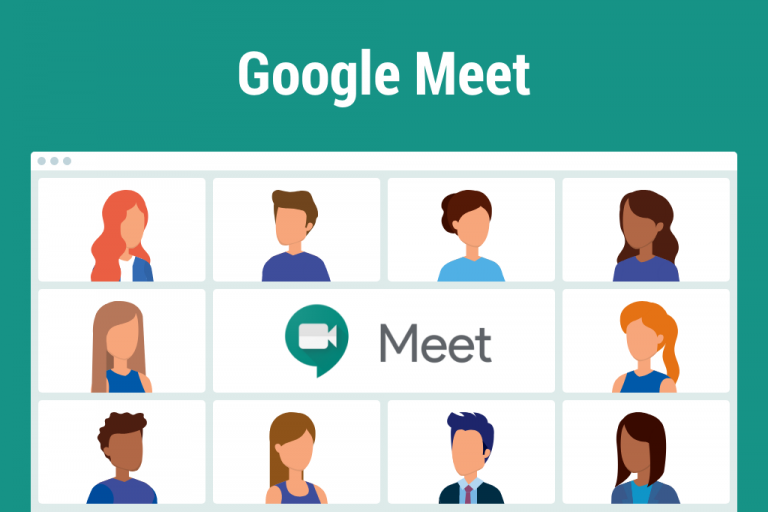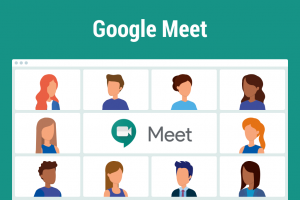 What's new on Google Meet?
Meet will soon feature a bigger tiled view that can accommodate up to 49 participants. This feature was initially announced in June and it's scheduled to launch in September 2020. The tiled view was first launched in April and enabled 16 participants to be visible at the same time. With this new feature, Meet is almost comparable to Zoom, which can currently accommodate up to 100 participants for a 40-minute meeting with its free, basic account.

Google is also set to include Jamboard into Meet in the same month, and in October, a feature that lets users replace or blur their background will be introduced. Jamboard is Google's interactive digital whiteboard product used for online collaboration with cross-platform support.
Better for educators
The shift to online learning and virtual discussions may have overwhelmed many educators who were used to the in-classroom experience. However, Meet is about to help them manage their classes better online.
The October update in Meet is set to enable G Suite Enterprise for
Education
to have breakout rooms that enable virtual classes to be divided into smaller group discussions. Moreover, teachers will have a more convenient way to track attendance while using Meet.

To help Meet educators and moderators on the G Suite Enterprise for Education manage classes with ease, Google is also planning to provide new moderation controls. As of late August, moderators are now able to prevent people from joining a meeting after being denied entry two times or after being kicked out. This should help reduce disruptions during classes. Moreover, it will become possible for moderators to end a class for everyone simultaneously, bulk reject or approve requests to join a class, restrict who can present, and turn off in-meeting chats in September. There is also a new feature that lets moderators prevent meetings from starting until a teacher joins the room.

More tools to help with online learning
Besides Meet updates, there are other tools designed by Google to help students learn right from their phones. One of these significant tools enables students to visualize almost 100 concepts in STEM topics like chemistry and biology simply by looking them up on Google and then looking at the model of that concept in augmented reality. This tool works on both iOS and Android devices.

Google is also enabling students to get the help they need with any homework-related problems by taking a picture of it with Google Lens. Alternatively, students can take a photo using Socratic, the education app owned by Google.

More solutions
Do you manage a school or educational institution and are looking into developing your own virtual education platform that can work on a variety of devices?

Animink can help.  We are a mobile app development company that builds applications in the house, all according to your ideas and specific needs.

Apart from building mobile apps, we're also an experienced web design company that can help transform your brand and increase its visibility, so educators and students alike can know more about your learning app. Don't hesitate to get in touch with us to discuss your needs. We're looking forward to helping you succeed.