How to Boost your Brand's Digital Presence in 2023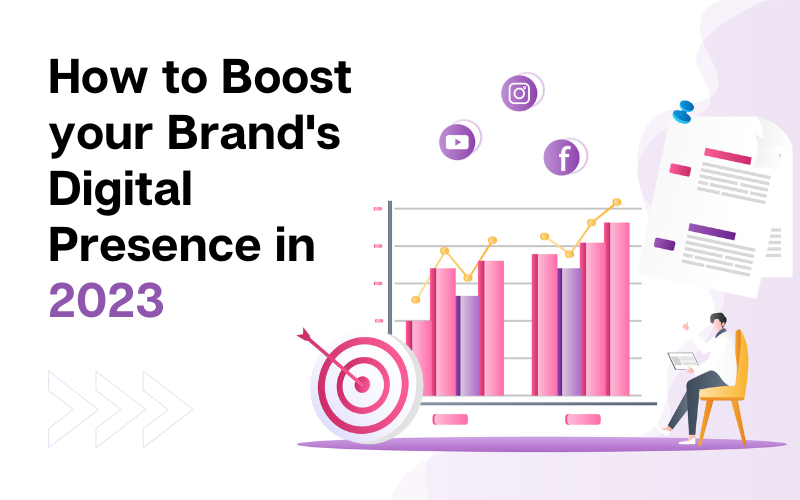 There are many advantages to building a strong online presence, no matter the type of business you operate or the industry that business is in. A powerful online presence helps boost brand awareness and increases leads and sales. As we enter 2023, it's important for businesses to take their online presence to the next level.
Digital marketing is a continually evolving marketing strategy, so it's important for businesses to stay up to date with the latest marketing trends. Digital marketing techniques are only expected to further advance this year, and marketers who stay ahead of the curve will set themselves up for digital marketing success. Here are some tips that can help you succeed in your digital marketing efforts in the coming year:
Attractive, User Friendly Website
The importance of providing your potential customers and clients with a website that is attractive, responsive, and user friendly cannot be stressed enough. Your website is often the first point of contact for users who are searching for the products or services you sell. It's how they learn who you are and what you have to offer. It also gives them important information about your business like business hours, contact information, detailed product information, business background, and so much more.
Although there are many free or low cost "build your own website" sites, it is not a good idea to simply offer your potential customers just any run of the mill site. With so much competition online, your website must be visually appealing and easy to use. Customers in the modern digital world of today have high expectations and have no hesitation in quickly leaving a low quality website that is hard to navigate. The money you invest in hiring a professional website design agency will be well worth the cost in the long term.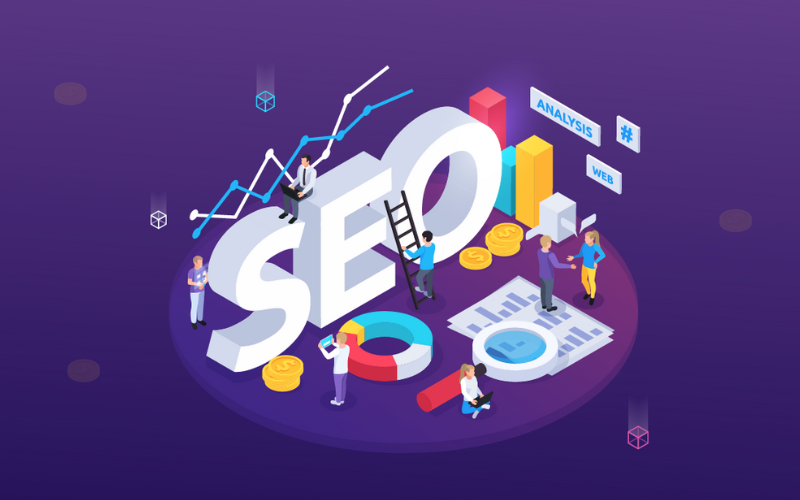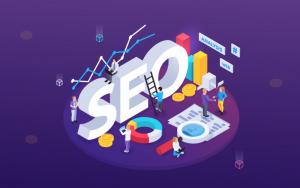 The power of SEO (Search Engine Optimization) has become evident in recent years, and that trend is expected to become more important than ever in 2023 for successful digital marketing efforts. When done correctly, it is a very cost effective way to increase the visibility of your website by improving your ranking on search engine result pages (SERPs). With professional services by an SEO company in Charlotte, you are able to organically connect with potential customers who are actively looking for your products or services. Professional SEO services use various strategies to optimize your online presence such as site optimization, link building, and keyword research.
Increase Your Social Media Presence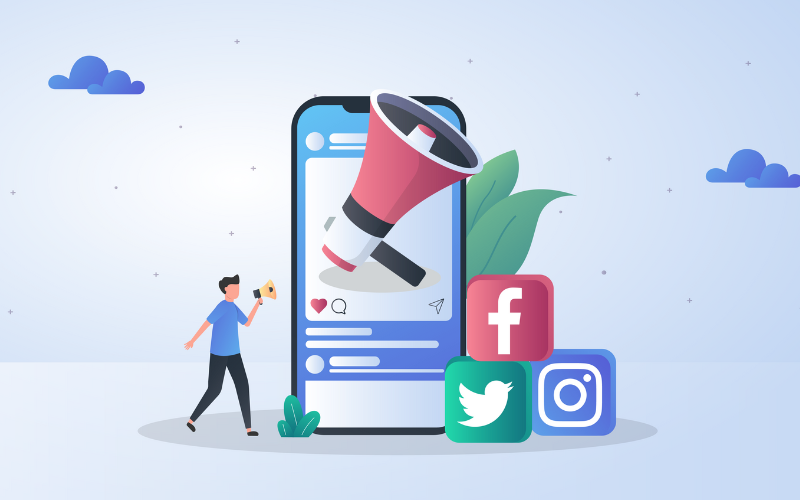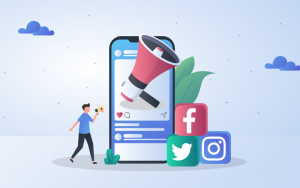 There is no doubt that social media platforms have become an effective means of marketing businesses online, but these channels must be used strategically to get the most out of your online presence. Social media should be at the top of the list if you are looking for a real impact on your marketing efforts in 2023. Building a comprehensive social media plan will take a little time, but the payoff can be great – enhanced brand visibility, increased website traffic, and more sales and leads just to name a few. It's important to understand how these social platforms are used by your target audience to build an effective social media strategy that drives results.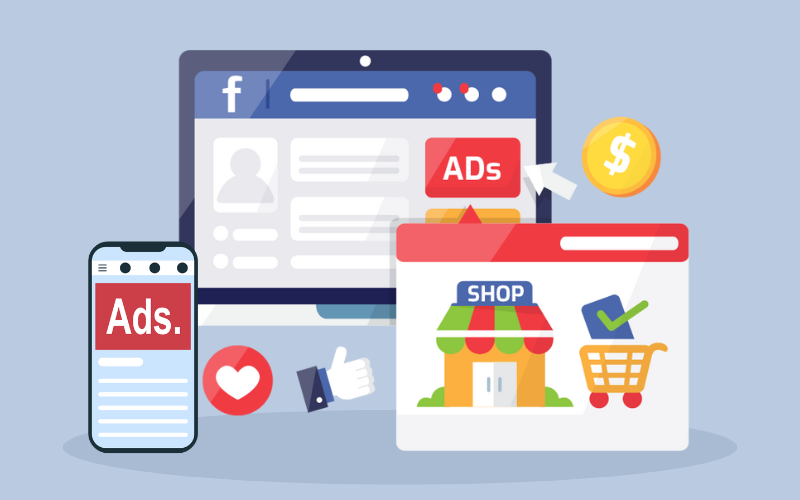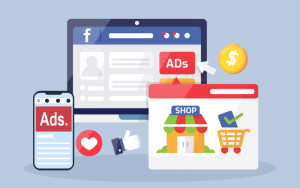 Marketing strategies, like investing in SEO, require time and effort but produce more sustainable results in the long term. On the other hand, paid advertising can produce faster results by driving impressive amounts of traffic to a specific product or landing page of your website. Paid advertisements can be strategically tailored and fine tuned as you go, giving you greater control over their results in relation to organic marketing efforts. This type of advertising also provides a sharper focus on measurable metrics and objectives, allowing you to identify whether or not your paid efforts are delivering the desired results.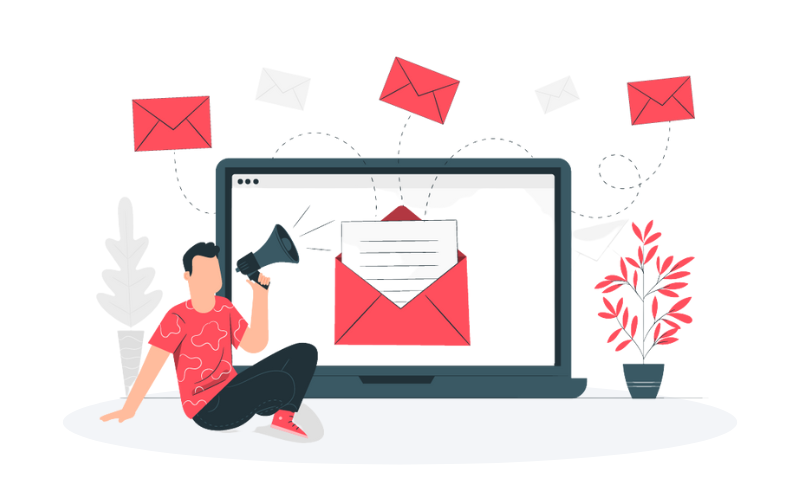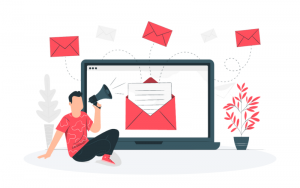 Email marketing provides businesses with an effective, easy way to engage with their customers, and is a must for successful digital marketing in 2023. As one of the most cost effective digital marketing strategies, it helps businesses grow their email lists, boost brand recognition, and increase website traffic. Businesses can easily send weekly newsletters or email blasts to their audience consistently by leveraging the power of email marketing automation tools. Doing so generates more ROI from marketing campaigns, builds stronger customer relationships, and allows businesses to identify successful campaigns for better customer engagement.
Conclusion

By implementing these tips, you can effectively leverage digital marketing to reach your target audience, build brand awareness, and drive business success in 2023 and beyond. However, it's important to keep in mind that digital marketing is a continually evolving field, and it's essential to stay up to date with the latest trends and best practices.
To harness the power of digital marketing you must engage with an experienced web-focused company. Using digital marketing in Charlotte NC, you can reach out to a targeted audience and get the satisfaction of measuring the effectiveness of your digital marketing campaign dollar for dollar spent. At Animink, an established and well experienced Charlotte based web design company, we can help you leverage the supremacy of Internet technologies to advance your product or sales messages to a targeted audience. Contact us today to learn more.