Stewart-Haas Racing Website
Animink has had a long-standing relationship with Stewart-Haas Racing. In fact, we have worked with them from the beginning. The first iteration of the SHR site ran for 5 years. SHR called on our Charlotte Web Design team again, this time to create something entirely different that would be accessible from every device.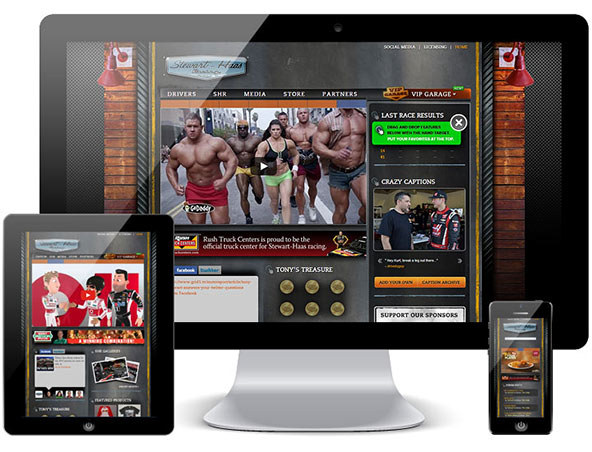 The new site began with a complete visual redesign retaining the unique style of the previous site, and allowing use on phones, tablets, and pc's through responsive design.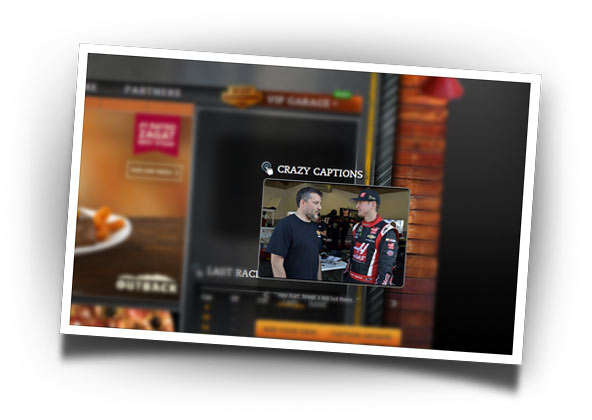 An innovative smart-nav was introduced for quick access to areas of the site, driver information, and recent race stats.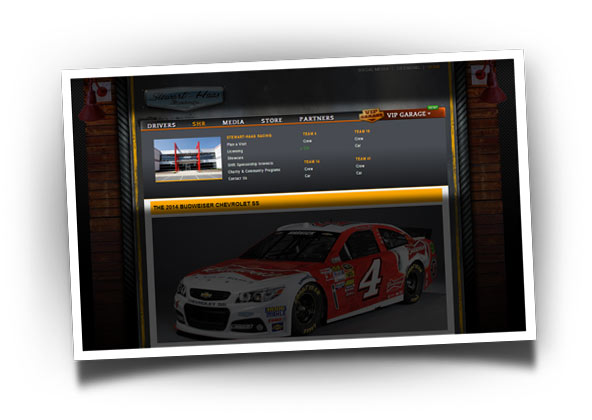 Customizeable portions of the home page now allow each user to move 'widgets' of more importance to the top based on individual preference. Fans can simply drag and drop what's most important to them in the order they would like. Their settings are saved locally.
The 'widgets' themselves are each unique, allowing fans to interact with the Sprint Cup Championship team more than ever before. Visit the official site at www.stewarthaasracing.com.