The 2018 Small Business SEO Checklist
Did you know that more than 80% of your potential consumers begin their buying process with a Google search? As we move into 2018, Search Engine Optimization (SEO) has become more critical than ever. SEO can be a boggling term for most small businesses because of how tricky it can be to accomplish, and how long it takes to see tangible results.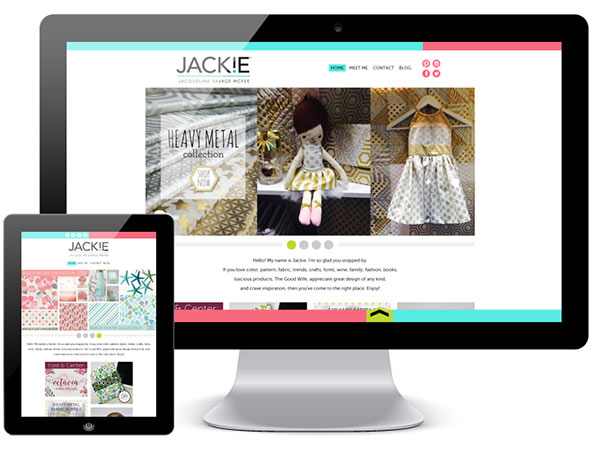 That is why our SEO company Charlotte has put together this compact checklist for small businesses to achieve real, measurable results.
Research Keywords
Knowing which keywords to target can help boost your small business's SEO and put you at the top of the search results. It is essential to understand what people are searching for when they are trying to find your products or services. With quality keyword research you can predict shifts in changing demands, quickly respond to market conditions, and produce content or services your customers are actively seeking online. You can use online web tools such as Google Keywords Planner to compile a list of keywords to use as a part of your SEO strategy.
On-page SEO
The content of your webpage should be worthy of a search result position. Your content is why the user comes to visit your webpage, and it is incredibly critical for the search engines as well. Your content should supply a demand, should be linkable, have optimized Meta tags and descriptions, and have a good URL structure. Our Charlotte SEO services can help you gain a better understanding of how can you use your webpage to bring you more business.
Off-page SEO
Unlike on-page SEO, off-page SEO refers to SEO action that you execute outside the boundaries of your website. The most important activities are:
Link building

Social media marketing

Social bookmarking

Broken link building

Guest blogging

Guest podcasting
Register with Google Places
If you have a brick and mortar store, you might want to take your SEO strategy one step further and optimize your website to include a local search. This means focusing on keywords that include your town, city, or neighborhood, on sites where most people are searching for local businesses such as Google Places, Groupon, Yelp, and more.
Registering with Google Places ensures that your business will show up when locals search for the products or services you have to offer. Tagging your business in Google Maps also ensures that it includes all the pertinent information about your business – such as the name of your business, location, business hours and contact information.
With this checklist, you can accomplish your SEO strategy for and achieve a positive impact on your website's success with search engines. With more viewers on your site, you will have a new opportunity to attract and convert visitors into new customers and eventually grow your business. Let our Charlotte SEO services help you improve your SEO and give a boost to your business.