New Shopify Google Web Vitals App: Now Optimized for Fast Web Page Speeds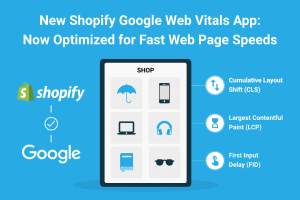 Shopify is one of the most popular online selling platforms in the world today because it lets anyone start an online store in just a few clicks. Regardless of the size of your business, you launch and manage your own Shopify store with ease—all without coding, hosting services, or software installations. However, you will want to make sure that your site is doing well and that it loads fast to avoid disappointing potential and current customers.
The good news is that Shopify has released a new app to display the Google Web Vitals score of a site.
Why should you care about that score? Because improving it could help the site perform better, especially since Web Vitals scores will already be recognized as ranking factors in 2021.
Getting to know the Shopify Google Web Vitals App

The Web Vitals App was made by Ilya Grigorik, Google's Director of Developer Relations. Ilya shared the announcement on Twitter, via a Tweet revealing how the app can help merchants like you determine how your Shopify store performs against the Core Web Vitals recommendations for CLS, FID, and LCP. As a bonus, it can also help you determine how your shop fares against its competitors.
BBy using the app, you can view your Web Vitals score and compare it to the scores of your competitors.
Web Vitals consists of three metrics that report on the user experience of visitors to your Shopify store. These performance benchmarks are known to contribute to a positive user experience and are also linked to higher sales: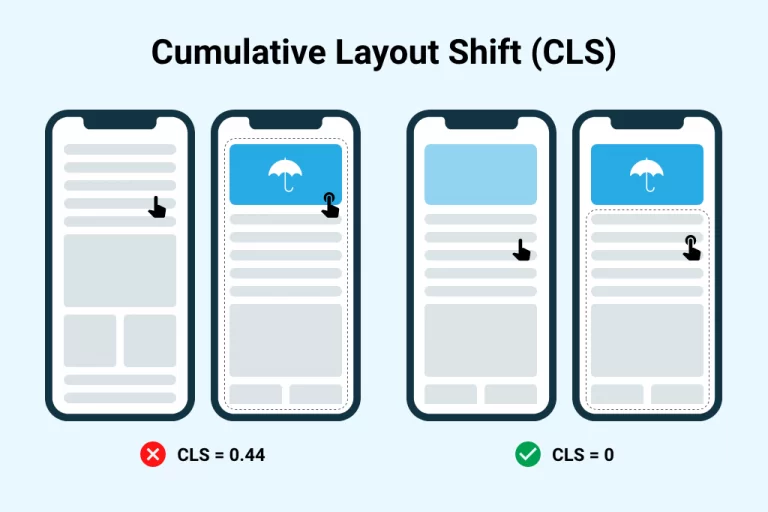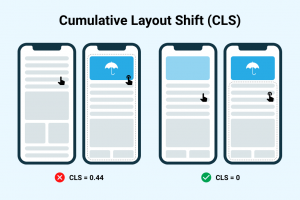 1. Cumulative layout shift
This KPI determines the propensity of a web page's elements to move around as the page downloads. Web pages are not usable until page elements like images, forms, text, and buttons have downloaded and are staying in their rightful positions.
When a page doesn't take too long to become usable, it is associated with enhanced user experience and increased sales.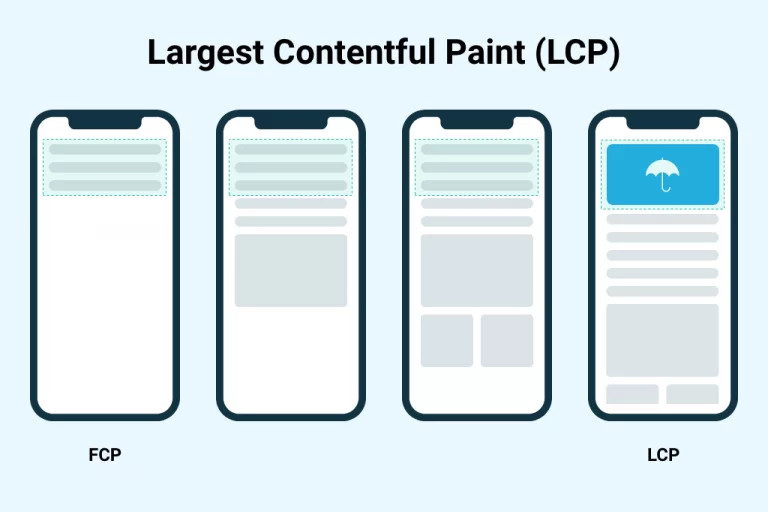 2. Largest contentful paint
This benchmark measures the download speed of main page elements, particularly those that are visible to users on a site. It won't measure a page's interaction ability, as it's merely a metric that determines how long a visitor to the site must wait until they can actually view and explore the content of a web page. Visitors who are forced to wait a long time for a page to load (particularly when using mobile devices) tend to leave and find another business to buy from.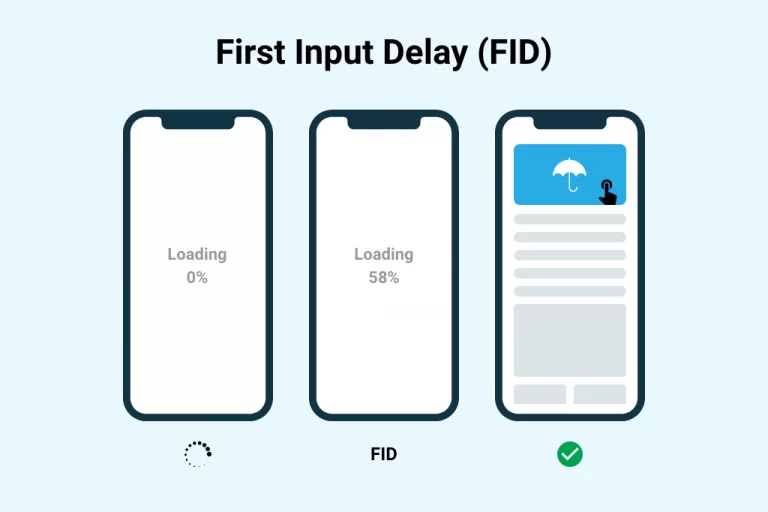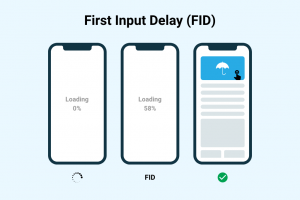 3. First input delay
FID determines the amount of time it takes for the web page to respond when the user interacts with it.
There are times when web page elements automatically download in the background and prevent users from interacting with the page. An example of this is when the page has scripts to make a form work, so the visitor must wait until that script downloads before they can use it.
Sometimes, other page elements (i.e. videos and scripts) download in the background and prevent the user from scrolling down or clicking on any navigation element, thus, preventing them from interacting with the page.
It's convenient to use Shopify Web Vitals!
That's because the app shows within your Shopify dashboard. Web Vitals delivers a built-in report on how Google Chrome users are experiencing your Shopify store as captured by Chrome UX Report. It lets you benchmark your site against your competitors, which you can customize in a list based on specific metrics.
The app delivers a more sophisticated means to view web metrics so merchants have a basis for improving their user experience and sales while ranking well in Google. Should you require any help with your Shopify site, Animink is a web design company that can work closely with you to enhance the user experience and improve your Google ranking. We are a web development team that can create a digital solution that's unique to your brand.